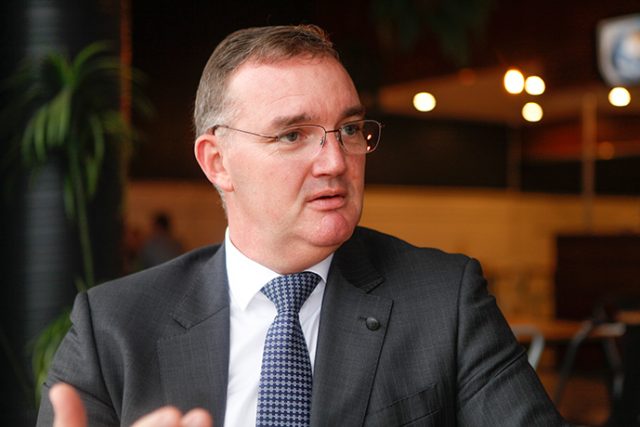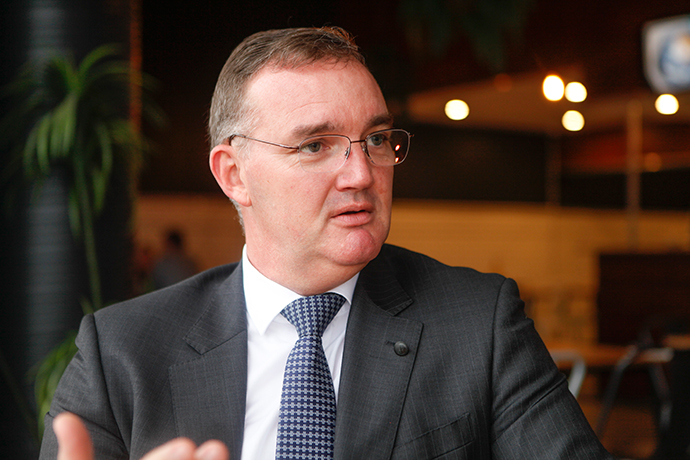 Independent candidate Mark Tyndall will be hoping it's third time lucky when he contests next year's Local Government Election.
The former State and Federal election candidate will be aiming to secure a spot on Penrith City Council next September.
Speaking exclusively with the Weekender, Mr Tyndall said he wanted to break up the party lines that can often dominate local Council.
"We need a Council that listens, advocates and engages with the community," he said.
"We need a Council that is robust and strong enough to stand up to the State and Federal Governments on issues such as overdevelopment, the proposed extension of the Warragamba Dam wall, and the Western Sydney Airport, all of which are placing, or will place, enormous pressure on local infrastructure."
Earlier this year Mr Tyndall threw his hat into the ring at both the State and Federal elections in the Penrith region.
Drawing upon his campaigning experience, Mr Tyndall said he understands what the community wants and needs.
"Having already taken on the major parties and their political machines, I am not afraid to speak my mind or ask the tough questions, which is what is needed on Council," he said.
"In relation to the upcoming Council election, I have been overwhelmed with members from the local community reaching out to me.
"There has been a recurrent theme that there is ultimately a lack of trust and a sense that the majority of Councillors from the major parties toe party lines, often to the detriment of the local area.
"I plan to do what I think I do well and that is, talking to the community and listening to their concerns."
Similar to that of his previous campaigns, Mr Tyndall plans to continue championing for the improvement of local infrastructure.
This includes broader issues such as overdevelopment and Councillors' powers but more specifically improved transport services to Jordan Springs, a Dunheved/Ropes Crossing link and ensuring upgrades to Dunheved Road, promised by the Federal Government during the 2019 election, are delivered on time.
"The underlying issue that many people have spoken to me about is the fact that they feel underrepresented or not listened to," Mr Tyndall said.
A graduate of Western Sydney University, Nicola Barton is a news journalist with the Western Weekender, primarily covering crime and politics.