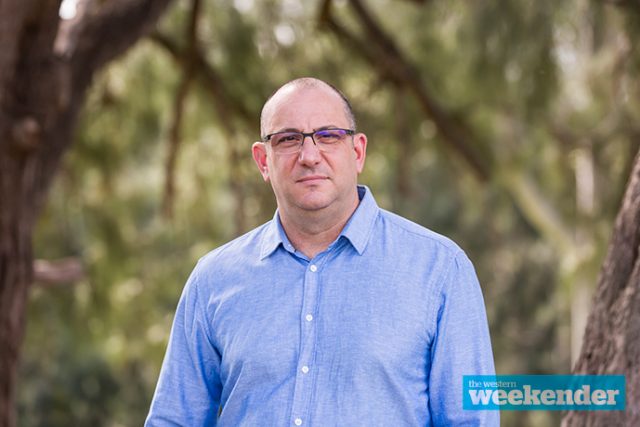 More than half of the City's playgrounds are set to receive more shade after a Council audit found 83 lacked any or sufficient cover from the sun.
Penrith Council has committed to spending $2.24 million between 2020 and 2023 to install more shade sails and plant additional trees.
Councillor Mark Davies spearheaded the campaign for a formal shade policy for playspaces earlier this year, after being approached by community members complaining about the lack of shade at existing and new parks.
He said he wanted a policy that would deal with both issues, describing what has been achieved as a "great outcome" for the people of the Penrith area.
"Now we have a policy that determines the shade that needs to be provided by developers, but also now we have identified 83 parks that don't have adequate shading," he said.
Cr Davies said many of the identified parks became unusable on warm days because the equipment got too hot.
"There is now going to be greater access to the play equipment, it's going to be a better experience for children and families and now we have a policy that is going to be rolled out right across the whole LGA," he said.
"Our recreational space in terms of our parks will be enjoyed by a whole lot more people going forward over the next three years."
An assessment of all the City's playspaces found 83 required new or additional shade provisions out of a total of 153 playgrounds.
$1.95 million is expected to be used to provide artificial shade structures while $290,000 will be spent planting 687 trees.
Provisions will maximise shade over playgrounds as well as seated areas between the hours of 10am and 4pm, and shade will be provided at all existing and planned playgrounds in the City, according to the policy.
Between 2012 and 2019, Council replaced 56 playgrounds and installed 18 shade structures through the Parks Asset Renewal Program.
A number of these playgrounds, when replaced, have been re-positioned to take advantage of natural shade opportunities.
The money for the program will be funded through the Financial Management Reserve.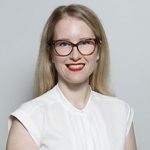 Alena Higgins is the Weekender's Senior News Reporter, primarily covering courts and Council issues.