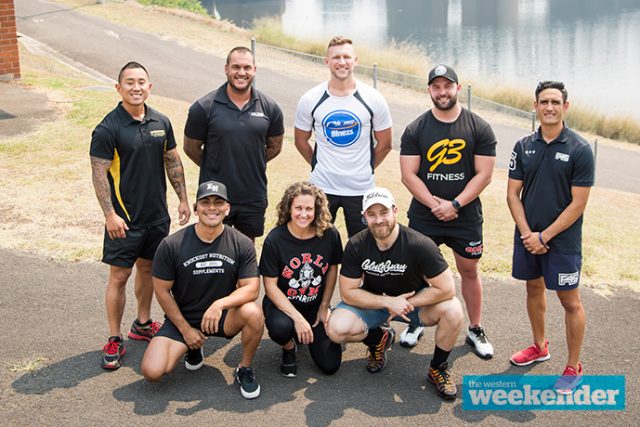 Gyms in the Penrith area are coming together to use fitness to raise funds. They are holding a 'Pay What You Want Bootcamp' to raise money to help people affected by recent bushfires.
Plus Fitness Business Development Manager Daniel Burford told the Weekender it's amazing that so many local fitness businesses can come together to offer their support.
"There will be Plus Fitness Glenmore Park, G3 Fitness, Knockout Nutrition, World Gym Penrith and Anytime Fitness along with four F45 clubs from the Penrith and St Marys area," he said.
"We will also have Functional Playground Penrith, The Glute Guru Penrith, Just Sport Glenmore Park and trainers from Zoo Fitness all coming together as one."
Representatives of the gyms will participate in and help run a bootcamp for members of the public who want to be involved and help support the cause.
"In light of the recent bushfire tragedies we want to push aside the gym brands and run the biggest bootcamp to bring together the community to raise money to help those who need it most and spread awareness for the emergency services on the front line," Mr Burford said.
"All of the gyms sort of live and breathe the motto of being fit and having fun, and we want to use that to raise money as much as we can."
Mr Burford said he encourages everyone to turn up on the day.
"There will be the class running then we will also have coffee trucks, a sausage sizzle, supplement sampling and other vendors with all the proceeds going towards those affected," he said.
"The Penrith community is so tightly knit and love giving back, so this is the perfect opportunity for people to come down, show their support and have a good workout."
It will be held at Jamison Park Netball Complex on Sunday, November 24 at 8am.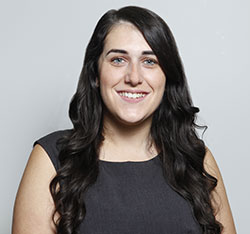 A graduate of Western Sydney University, Emily covers general news and politics for the Weekender.