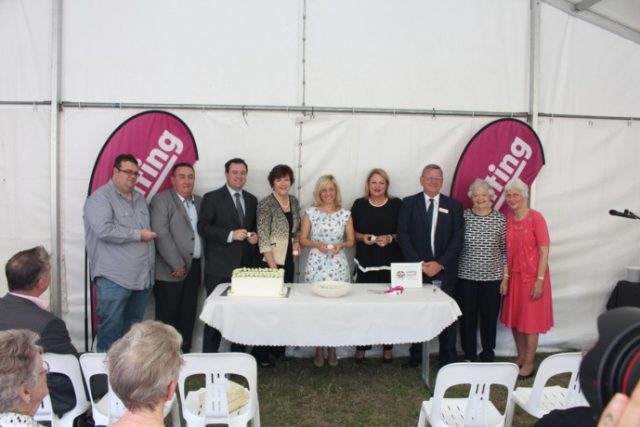 Construction on Uniting Edinglassie's $36 million redevelopment in Emu Plains is officially underway.
The transformation, which includes a 100-bed residential aged care home, will see the former layout of two and four-bed shared rooms replaced by five households of 20 single en-suited rooms each.
The aim of the contemporary household model is to promote a supportive and empowering environment that gives residents choices and control.
Lindsay MP Melissa McIntosh, Penrith MP Stuart Ayres and Penrith Councillor Tricia Hitchen met with existing residents, staff and members of the Uniting Church congregation last Thursday at an official launch ceremony.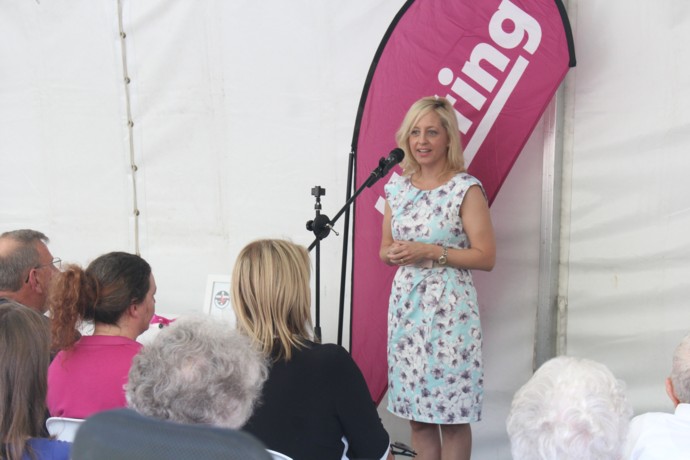 Uniting Executive Director, Tracey Burton, said the facility's design will allow residents to live their lives the way they want to.
"The new home will deliver what we call our household model of care, this approach places much more emphasis on the individual, caring for our resident as every individual person and creating a more home-like environment for them to live in," she said.
Last year, at the closure of the former nursing home service, stones were handed to staff, residents and their family. Each were asked to write their hopes and dreams for the future of Edinglassie on the stone.
During the ceremony, the stones were presented to Andrew Gleeson from Next Constructions. The facility will be built on top of them, as a symbol of the foundations they want to instil.
The facility is expected to be completed by late 2020.
A graduate of Western Sydney University, Nicola Barton is a news journalist with the Western Weekender, primarily covering crime and politics.