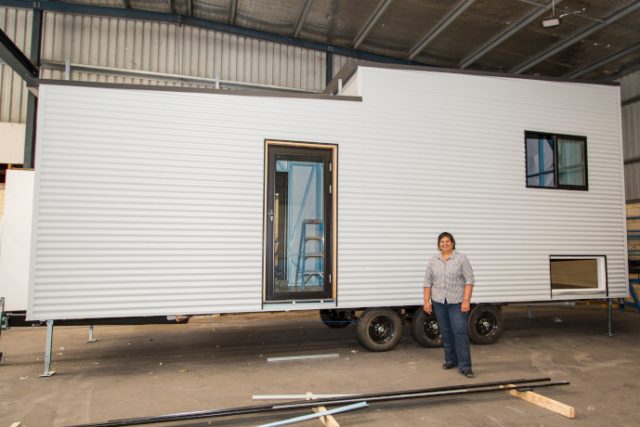 Interest rates may be falling but with housing affordability still a big issue in western Sydney, more and more people are turning to alternative solutions.
St Marys resident Michaela Alvares, who operates Snowdrop Tiny Houses, is expecting more interest in her unique properties in the coming years.
Founded in May, Ms Alvares is about to see the completion of her first tiny house which is being constructed in Penrith.
She told the Weekender that people from many walks of life could benefit.
"I became aware that there are many people who are so desperately in need of a place to call home, some were after just a room so they could sleep in at night to not risk homelessness," Ms Alvares said.
"These houses suit young people who can't afford mortgages, elderly retired people on the pension or even families who just want a separate space but don't want to extend their house."
Ms Alvares said that while the smaller living space will require people to declutter their lives, there is ample room for everyday life.
"We have different sizes available, so we work with the client to customise the design to suit them and their budget," she said.
"They can have stairs, a loft, whatever size kitchen they want, or be accessible for a wheelchair and it can even be on a trailer for mobile living."
Compared to the price of an average mortgage, Ms Alvares said it is an affordable and realistic option.
"A standard one is around the $60,000 mark so that is the price of a new car these days and I would love to work with housing providers to half the price for people in need," she said.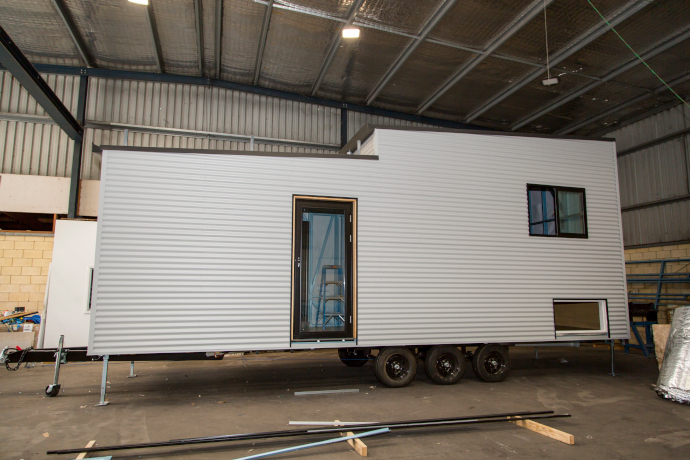 "It will take a maximum two months on the construction side from start to finish then it's going to last you 25 to 30 years minimum with no maintenance."
The new tiny house that is being constructed will be moving to Ms Alvares' home where she encourages interested clients to check it out.
"I have put everything in the first one that I would like in a luxurious home, so I am emotionally attached," she said.
"I will use it for myself and if somebody wants a tour to look at the possibilities, we can organise that."
Visit www.snowdroptinyhouses.com.au or call 0412 518 027.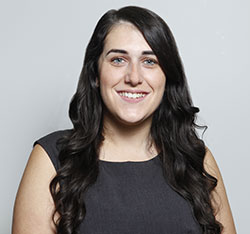 A graduate of Western Sydney University, Emily covers community news and entertainment for the Western Weekender.