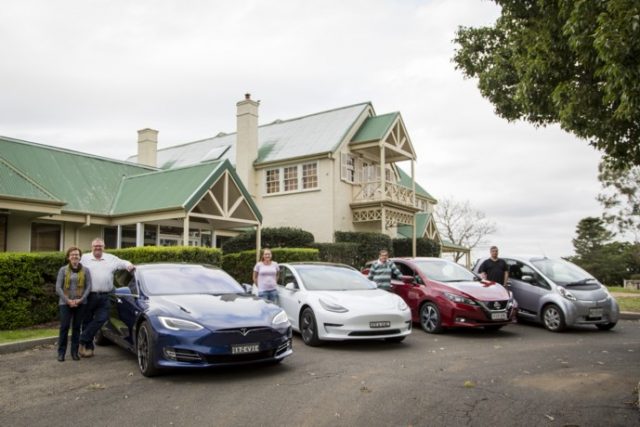 Electric cars may seem akin to a mythical creature for some, but their popularity is on the rise in Penrith. And with petrol prices sky rocketing, it's a trend that may well continue.
With Penrith Homemaker Centre housing an Electric Vehicle (EV) charging facility and Caddens Corner shopping centre planning on installing one, it seems the future may be here before we know it.
Sally and Robert Longmore from Claremont Meadows, who have already made the change to electric vehicles, believe charging your car before hitting the road is the way of the future.
"In the last few years we have driven both an electric Mitsubishi and Nissan and now we have the new Tesla Model 3," Mrs Longmore said.
"We have solar, so it costs us nothing to recharge our car from home plus they are cheaper to maintain, a lot smoother to drive, more fun and of course faster."
For the Longmores, environmental and health factors played a vital role in their decision to purchase an EV.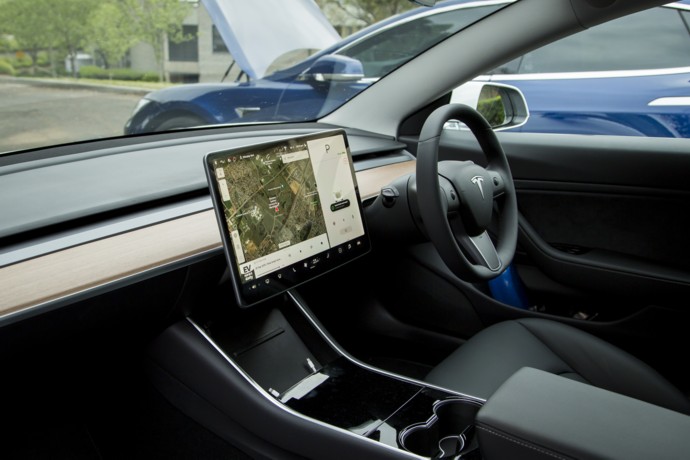 "I'm studying the effects of motor vehicle pollution on human physiology as part of my PHD and cars are known to cause diseases like asthma, cardiovascular disease and cancer," Mrs Longmore said.
"People say it's dirty because it uses coal, but it is still five times more efficient than petrol or diesel and our grid is becoming more greener with renewable energy."
For Londonderry's Peter Thorne, the advanced technology was a selling factor.
"It is all about the future with this technology, the car can drive, steer, brake and can change lanes on its own," Mr Thorne said.
"I have one of the fastest cars on the road which costs me less than a petrol car to run and it has zero emissions, so why wouldn't I embrace it?"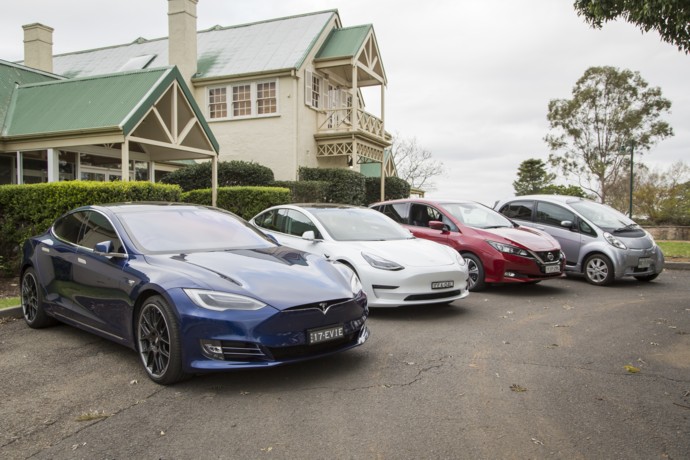 While there are currently no government incentives, Mr Thorne said purchasing an EV is still achievable and encourages people to consider making the change.
"My Tesla was $130,000, so out of reach for most people but you can get a Nissan or Hyundai from around $45,000 which is achievable," Mr Thorne said.
"There are more cars being delivered every day so moving forward, as the cars go into volume, the price will go down. The excitement is building so people should pick up the great technology that comes with these vehicles."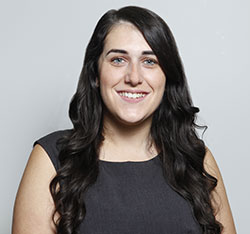 A graduate of Western Sydney University, Emily covers community news and entertainment for the Western Weekender.