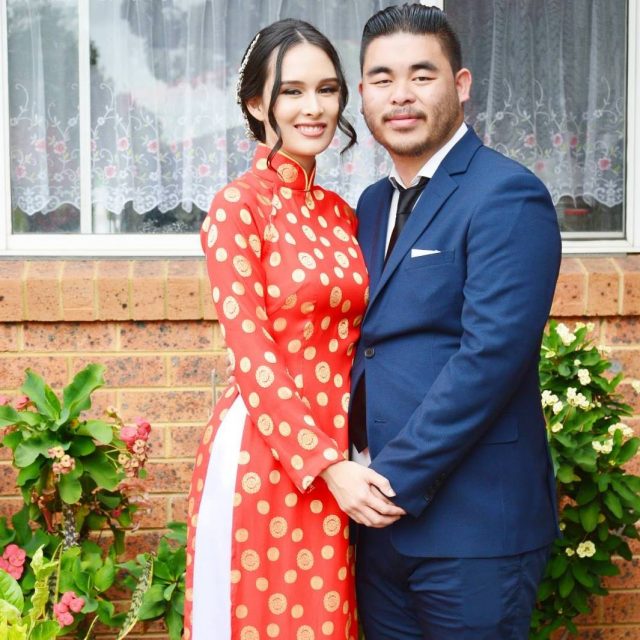 The man accused of causing the fatal crash on The Northern Road last year that claimed the lives of a 23-year-old woman, her unborn twins and a 17-year-old female has had his matter adjourned to December.
Richard Moananu of Glenmore Park did not appear on screen at Penrith Local Court last Friday when his matter was briefly mentioned by his lawyer.
Moananu, 30, faces a host of charges, including two counts each of 'manslaughter' and 'aggravated dangerous driving occasioning death', 'negligent driving' and 'driving unlicensed'.
The horrific crash occurred about 7.40pm on Friday, September 26, 2018 near Glenmore Parkway.
Police allege the accused was excessively speeding and veered onto the wrong side of the road when his silver Mazda 3, which was travelling south, slammed into a Nissan Tiida travelling northbound.
Driver of the Nissan Anh Hoang, 17, was killed along with newlywed Katherine Hoang, 23, who was heavily pregnant with twin boys.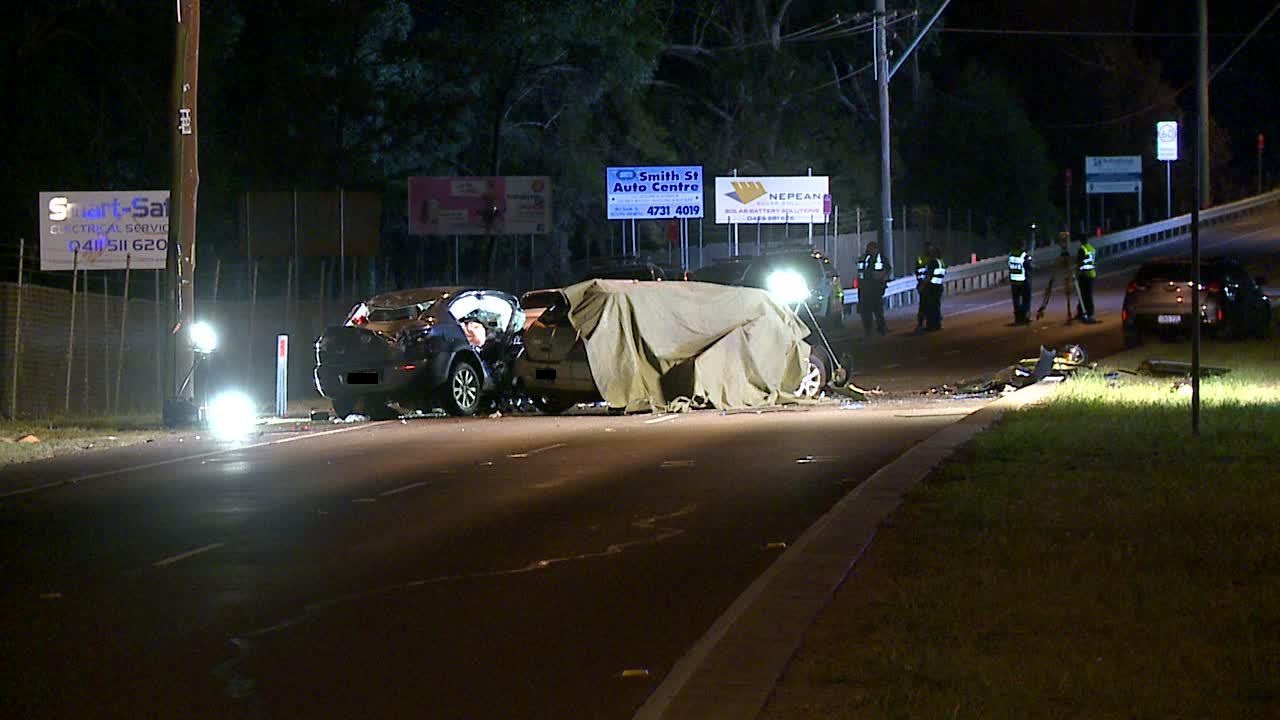 Her husband, Bronko Hoang, 26, was travelling in the passenger seat and was placed in an induced coma but survived.
Despite being almost 12 months to the day since the accident, the matter remains in the Local Court given the lengthy investigation and its complexity, the court heard last Friday.
However, a confidential case conference between the defence and the Crown is due to take place later this month, where they will discuss Moananu's charges and likely sentences depending on whether he pleads guilty or not guilty.
Once Moananu formally enters his pleas, the matter will be committed to the District Court or Supreme Court for either sentence or trial.
His matter was adjourned to early December. Bail remains not applied for and was once again formally refused.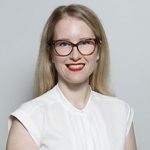 Alena Higgins is the Weekender's Senior News Reporter, primarily covering courts and Council issues.