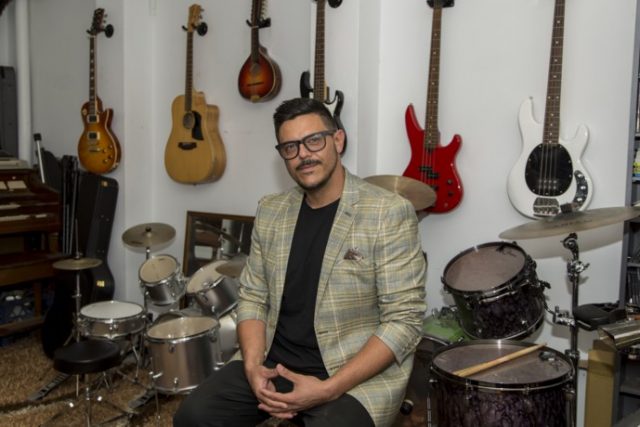 The Australian music industry's night of nights will be held at the end of November and Antonio Chiappetta will be part of all the glitz and glamour.
The Penrith resident has been nominated for the Telstra ARIA Music Teacher of The Year.
The teacher from St Andrews College in Marayong told the Weekender that it was nice to be recognised in the category, which has a been an award for the past three years.
"When this all came up, I was chuffed and humbled as you don't get these accolades on an annual basis as a teacher," Mr Chiappetta said.
"You usually churn out the year then get back to work to start all over again, but it was truly humbling to have it come through and for people to notice what I've been doing."
Mr Chiappetta said he likes to use his experience as a performer to help prepare his students for the industry.
"I have been a musician myself – touring, set up a recording studio – so I have got a foot in the industry and still perform in the Sydney music scene even though I have been teaching for 15 years," he said.
"I pride myself on giving kids a platform to express themselves and making the education as real world as possible. It is less to do with the classroom and more to do with the stage."
Against three other nominees, Mr Chiappetta hopes to get the public behind him to support his commitment to music in the area.
"I'm up against three very different music educators but I am trying to fly the flag for western Sydney. It's a big achievement for the arts and what we are trying to do with limited resources," he said.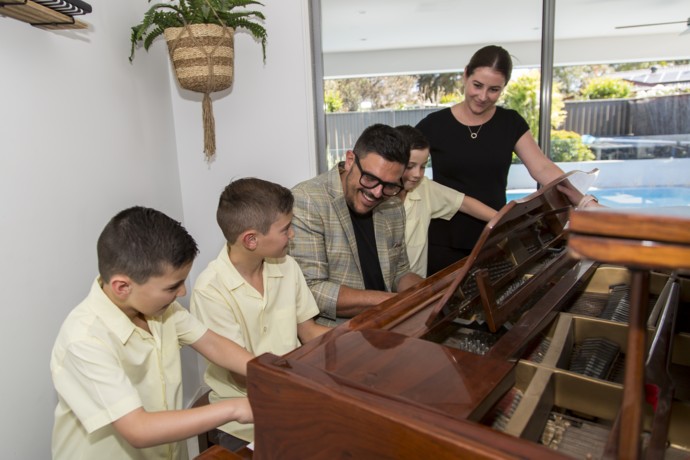 "It's purely a public vote on who they believe deserves the award, which would be amazing to win and get some exposure."
To vote, visit www.ariamusicteacheraward.com.au/vote.
Voting closes Wednesday, November 20.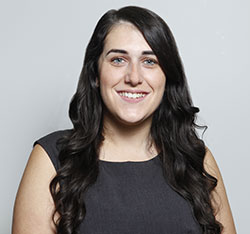 A graduate of Western Sydney University, Emily covers community news and entertainment for the Western Weekender.