Two local high schools have wowed audiences in local heats for the Wakakirri Story-Dance Challenge, Australia's largest performing arts event for schools.
Kingswood High School took out five awards for their performance including excellent theme and concept.
Drama and dance teacher, Danielle Remaili, said it was a special performance.
"This year we were given the symbol of sloth, so we used the seven deadly sins as the foundation for a cry of change for climate change, so we are becoming aware of our bad habits to tackle this issue," she said.
"Given our current political climate we thought it was quite fitting and we managed to gain some awards while having 60 students on stage this year which was triple from last year."
Ms Remaili said she was overcome with emotion watching the students perform in their Wakakirri production.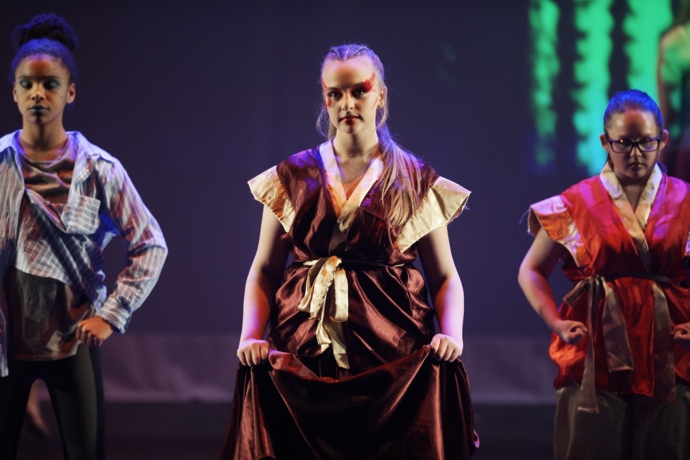 "I was in the wings crying, it's beautiful to see students who don't dance be a part of it and we had a lot of special ed students for the first time so it's a great form of emotional and physical therapy," she said.
"As a teacher it is brilliant to see my students performing in such a professional space, to give them that opportunity and to expose them to the idea that they are capable of success."
Kingswood High's participation is made possible through funding from Muffin Break, which supports the Wakakirri Donation Program.
Ms Remaili said the funding is vital and very appreciated.
"90 per cent of families within the school are struggling and would be eager for their kids to excel but the financial strain acts as a hindrance," she said.
"It is so important to be involved as this activity gives the students life skills and provides them opportunities to grow."
Cranebrook High School is heading to the Finals of the event this Monday after taking out the Best Drama Story Award along with five other awards at the state level for a powerful performance about resisting peer pressure.
The work was influenced by the story of 15-year-old Anna Wood, who died after taking an ecstasy tablet at a party.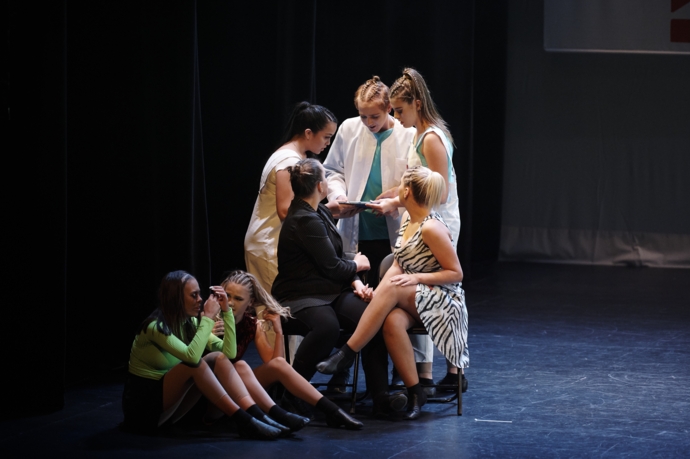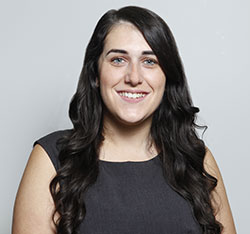 A graduate of Western Sydney University, Emily covers community news and entertainment for the Western Weekender.