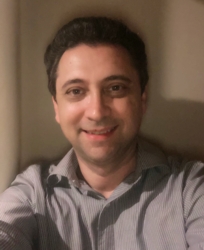 Peter Lang casts his eye over Week 1 of the NRL Finals…
Sydney Roosters v South Sydney Rabbitohs
This week for this match I'm going to do something different. I'm going to use an extract from the infamous South Sydney Rabbitohs BOOK OF FUEDS to preview this week's game.
"Although they are indeed a foundation club, somewhere along the way the Roosters lost their soul. They simply don't have the tradition, the stories or the romance that is South Sydney. The pendulum that has swung back and forth between our clubs for 100 years is back with us. But the Roosters won't ever surrender to us without one hell of a fight. To beat them takes more than our bodies, more than our hearts, and more than our minds. To beat them requires that we commit our souls to the spirit of the cardinal and myrtle: the creed of the Rabbitoh."
The Bunnies are going to give it a red-hot go this Friday – they'll put it all on the line, they will play like their lives depend on it and coach Wayne Bennett will leave no stone unturned – it won't be enough. TIP: SYDNEY ROOSTERS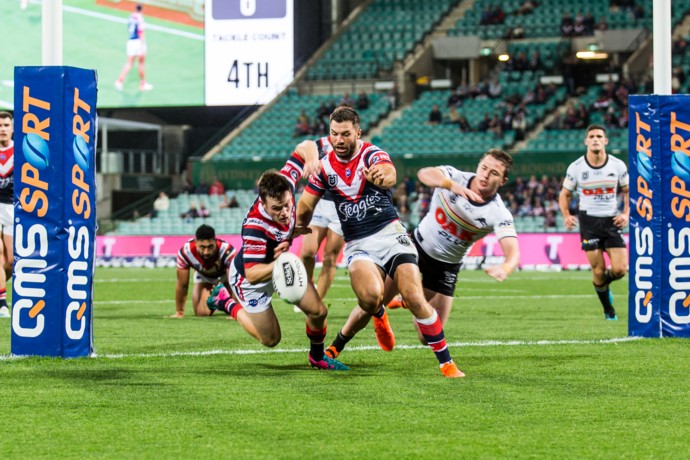 Melbourne Storm v Canberra Raiders
The saying goes "Fool me once shame on you, fool me twice shame on me" The Raiders beat the Storm in their round 22 encounter which finally announced to the rugby league world that Canberra were indeed the real deal in 2019. Melbourne coach Craig Bellamy was out-coached and his team out-enthused against a gritty Raiders outfit. It won't happen again.
Bellamy will not be made a fool of twice in less than a month.  Stuart plays the media better than anyone but his staunch defence of convicted eye-gouger Hudson Young was a distraction his team didn't need. Stuart has bought back into the side four star players he rested last weekend and while that's a huge positive, the Storm also have a few players of their own returning from a week off.
Bellamy is without doubt the best coach in the game today, perhaps ever and he'll make sure his team is ready for anything the Raiders throw at his team. He also won't be out-coached again. Once again look for Cameron Smith to execute the perfect game plan against Canberra. Ricky Stuart, you have been warned. TIP: STORM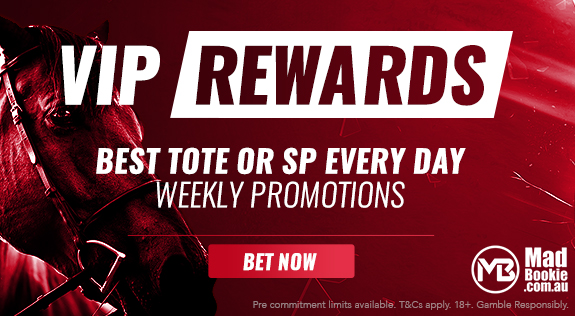 Manly-Warringah Sea Eagles v Cronulla-Sutherland Sharks
You can't help but admire both these teams. Manly have come from the clouds and under super coach Des Hasler have made the finals against all odds. Hasler has shown that he is perhaps a better coach now than he was the last time he was in charge at Manly. Back then he had a superb roster full of internationals and winning came easy. He's still got some fair talent at his disposal but nowhere near what he had during his first run on the Northern Peninsula.
The Sharks meanwhile, looked dead in the water a few weeks ago and rookie coach John Morris looked like a deer caught in the headlights. His disposal of the Tigers last weekend was superb and if the Sharks play like they did last Sunday, put simply they will win. However the game is being played at Lottoland or 'Brookvale Oval' as its better known but to Cronulla-Sutherland it might as well be a burial ground so few times have they have won there over the last 20 years.
All the bad luck and hoodoos won't save the Sea Eagles this week because someone just turned the light back on again. TIP: SHARKS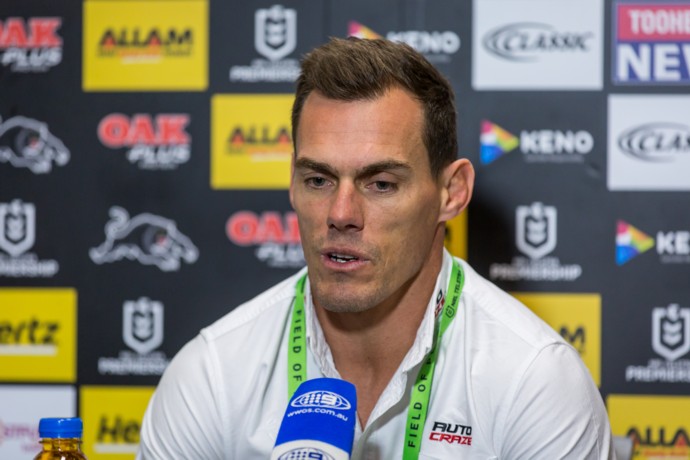 Parramatta Eels v Brisbane Broncos
This year's rugby league Cinderella story has to be the rise of the Parramatta Eels. From wooden spooners in 2018 to premiership contenders only 12 months later, Eels coach Brad Arthur went from odds-on favourite to be the first coach to lose his job in 2019 to candidate for Coach of the Year. How he has turned this side around with very few personal changes is the stuff dreams are made of.
This weekend he goes up against last year's Coach of the Year in Anthony Siebold who has also performed a bit of miracle himself by guiding the Broncos, who sat in 14th spot midway through the season, to a finals appearance just three months later.
Now while Brisbane still look a little clunky and their last round loss to the Bulldogs was not the ideal preparation leading into this week's final, I've had a feeling about this mob all season and I'm going to go against the grain when predicting a winner in this one. TIP: BRONCOS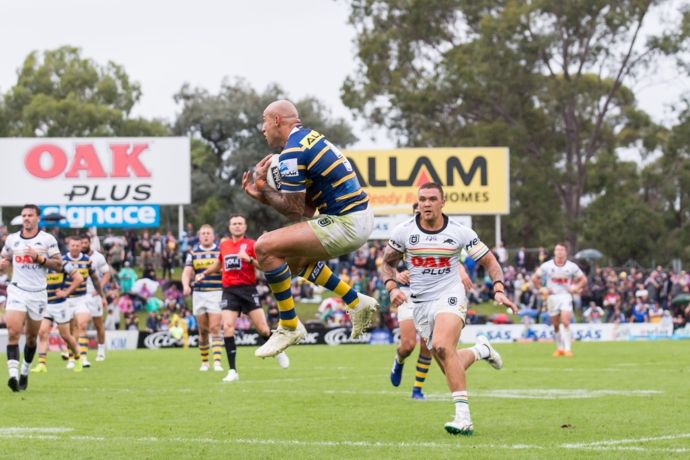 Rumours of the Week
* * Although both parties deny it, the rumours of Phil Gould joining the Dragons in some capacity from 2020 onwards are growing again (PREDICTION MADE BEFORE ROUND 19) – History now shows that again, at worst, I got it half-right!
* With Api Koroisau joining Penrith next year there has been plenty of speculation that up-and-coming rake Wayde Egan could be on his way out of Panthers headquarters, especially with another youngster Mitchell Kenny hot on his heels. Well coach Ivan Cleary says he has no plans to move Egan on, if he did, the 22 year-old won't be short of options with the Warriors and several Sydney clubs ready to pounce should he be released.
* Penrith supporters won't be surprised to hear that Titan Tyrone Peachey will not be headed back to the foot of the mountains next season. He's decided to stay on the Gold Coast and honour his contract. The fact that the Panthers refused to pay 'overs' for him might be another reason he won't be back in black next season.
Rumours from the web: Here are some rugby league rumours doing the rounds on social media.
* Semi Radradra's management is apparently fielding offers from seven NRL clubs.
* Josh Jackson to the South Sydney Rabbitohs
* Garth Brennan to replace Adam O'Brien as Roosters assistant coach next season.