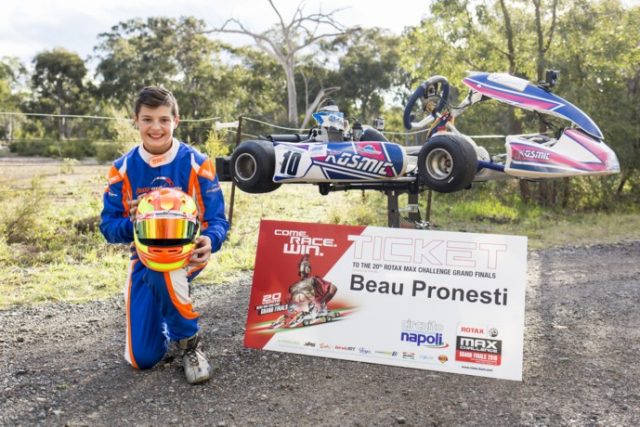 While most kids in Penrith grew up playing 'Mario Kart' on Nintendo Wii, this teenager bucked the trend and did it for real.
Londonderry resident Beau Pronesti has been racing go karts since the tender age of nine when his dad, Peter, picked up a cheap second-hand kart for him to hoon around in.
After nipping up and down his grandparents' driveway like a duck to water, it was quite clear Beau knew how to operate a go kart better than most his age.
"As soon as I started Dad thought I was pretty good, so I began racing karts almost straight away," the now 14-year-old told the Weekender.
While Beau wasn't winning races at first, it didn't take long before he started climbing up the junior ranks and beating drivers with loads more experience.
Recently, the Year 8 St Dominic's College student took his game to the next level, qualifying for the upcoming Rotax MAX Challenge Grand Finals in Italy.
When Beau and his dad travel to the medieval town of Sarno in mid-October, it'll be the first time he has represented Australia on the international stage.
The Tom Williamson Motorsport driver said he can't wait to test out his skills against the world's best junior racers.
"There's 12 people going over from Team Australia and three in my class (Junior Max)," Beau said.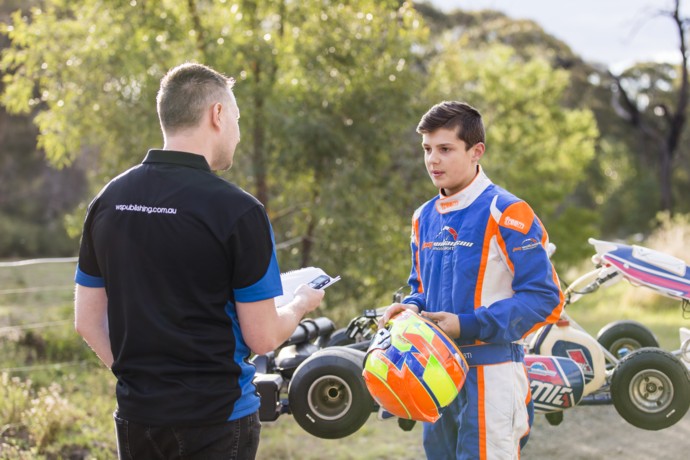 "It's hard to believe I'm representing Australia, but I always knew I'd get there one day.
"Over 90 countries will be competing over there and I'd be stoked with a top 10 or even a top five finish."
Before Beau jets off to the other side of the world, he's got plenty of training ahead of him to prepare himself for the biggest competition of his life.
Between juggling school and home life, Beau dedicates himself to numerous gym sessions a week as well practice sessions on the track.
"The track in Italy is very similar to my home track at Eastern Creek, so I'm out there a lot practicing," he said.
"I also go to the gym every day to do cardio training, which helps with my endurance, strength and reflexes."
While things haven't always gone smoothly for young Beau over the years, his obvious passion for go karting has well and truly put him on the right track.
"I have had my share of hardship and disappointment – I have rolled over, run over and had broken bones – but the way I look at it is, you have to push through the bad times to get to the good," he said.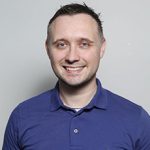 Nathan Taylor is the Weekender's Deputy Editor and Senior Sports Writer. He also compiles the weekly Chatter on the Box TV column. Nathan is an award-winning journalist, who has worked at the Weekender for nearly a decade.