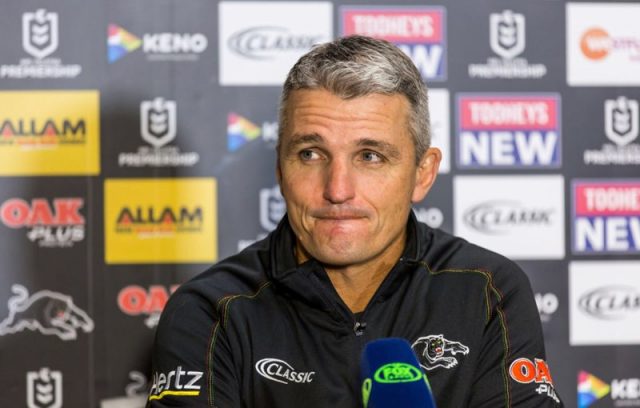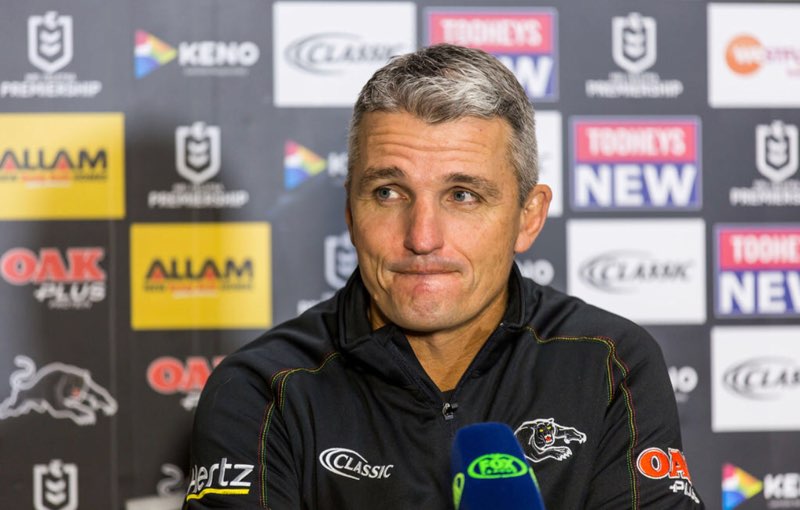 The Penrith Panthers' poor season – which has seen the side miss the Finals for the first time since 2015 – will be the subject of much review, criticism and finger-pointing over the coming weeks.
Of greatest concern is that the premiership window that seemed to have opened over the past few seasons appears to have closed. Closed, but perhaps not yet locked.
There is a lot of 'what ifs' surrounding the Panthers at the moment.
What if Anthony Griffin hadn't been axed in favour or bringing Ivan Cleary back to the club?
What if the sex tape scandal that engulfed the pre-season had never seen the light of day?
What if Penrith had stuck by try-scoring machine Maika Sivo instead of allowing him to join arch-rivals Parramatta?
They are all sliding doors moments that can be viewed very differently through the benefit of hindsight.
Nobody knows what would have happened had some of those 'what if' moments taken a different path.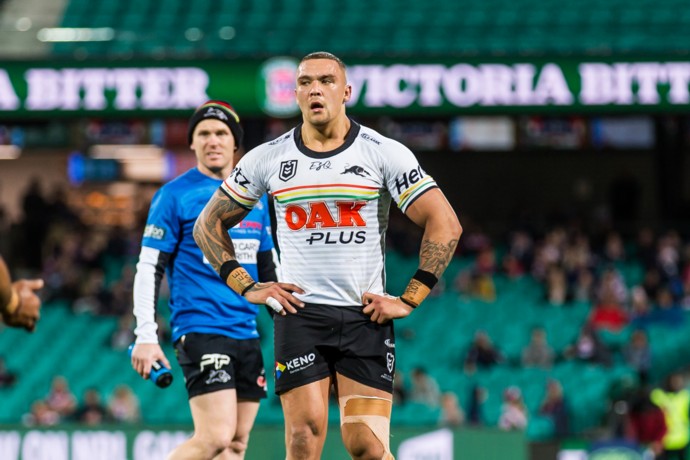 The task of becoming a Finals team in 2020 and re-opening that premiership window will not be achieved by playing the blame game, removing Boards or calling for the coach's head.
Ivan Cleary deserves the benefit of the doubt after just one season back at the club, but there is no doubt the pressure will be on in 2020.
Cleary has a real passion for the Panthers and his connection with the club and the community that supports it is important, and critical to its long-term success.
The Board too is a strong unit and along with CEO Brian Fletcher has Penrith's best interests at heart, and has the Panthers Group in a strong position. Don't take that for granted – too often egos and power struggles can strangle a club's administration, however this is certainly not the case at Penrith.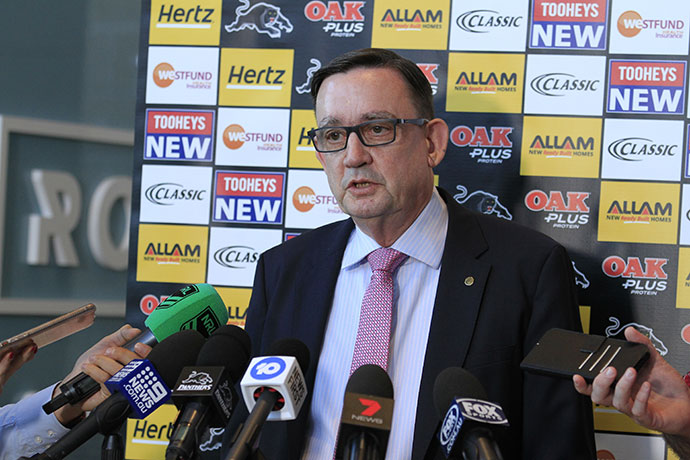 But there is no doubt that Panthers need to do things better.
The club needs to develop a better level of patience and tact – the timing of Griffin's sacking last year for example was silly, regardless of the circumstances that may have been boiling away behind the scenes.
It also needs better man management in terms of getting wayward young stars back on track. It's all well and good to have a 'no dickhead policy' but at some point you have to look from within to find the solutions.
For example, the club seems almost certain to move on Reagan Campbell-Gillard after a disappointing season, in which his attitude off the field has also been questioned.
Campbell-Gillard is on big, probably over-the-top money, but this is not his fault. You can only hope Penrith have exhausted all possible solutions to turn around his form and attitude before they allow another local junior to depart.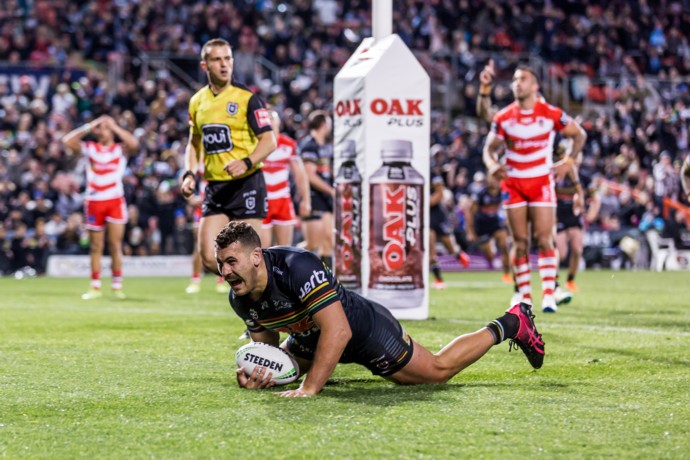 All in all, however, the playing squad is shaping up well for 2020.
At the right age of 22, Nathan Cleary will be handed the reigns to lead the side around the park, free of the shackles that have perhaps existed with James Maloney running the show.
Jarome Luai will add the spark that is needed to lift Penrith's attack, while Apisai Korisau brings some much-needed experience to hooker.
With a bunch of promising young talent coming through, the Panthers could well return to the Finals in 2020, though I'd probably like to see another one or two new recruits in the mix, otherwise the club's depth will be severely tested.
As for reflection, Ivan Cleary and co will be doing plenty of that in the coming weeks.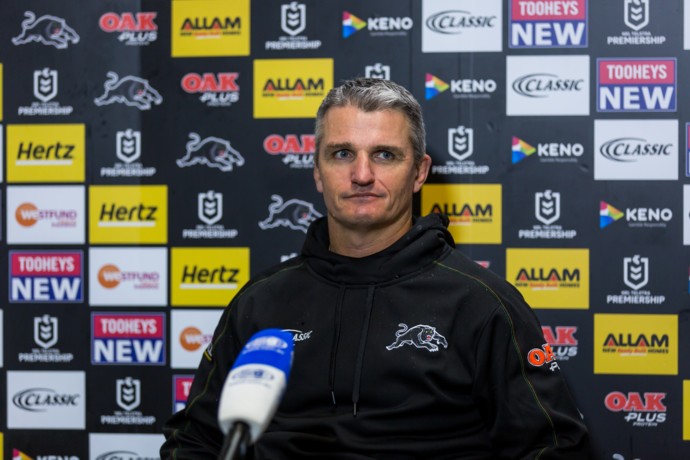 10th place is not what anybody would have expected back before a ball was kicked in March, but talk to anyone around the club and they'll tell you that the sex tape scandal cut the team deep. Its ramifications are still being felt somewhat, though there is hope that a shift in culture will ensure 2020 starts with a clean slate.
Another year is over and yet again, it is a season of unfulfilled potential.
But so much has developed through a very change-driven 2019 that there is strong hope things are still on the right track. Perhaps that premiership window is at least still a little ajar.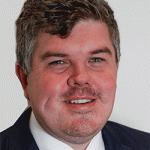 Troy Dodds is the Weekender's Managing Editor and Senior Writer. He has more than 15 years experience as a journalist, working with some of Australia's leading media organisations.