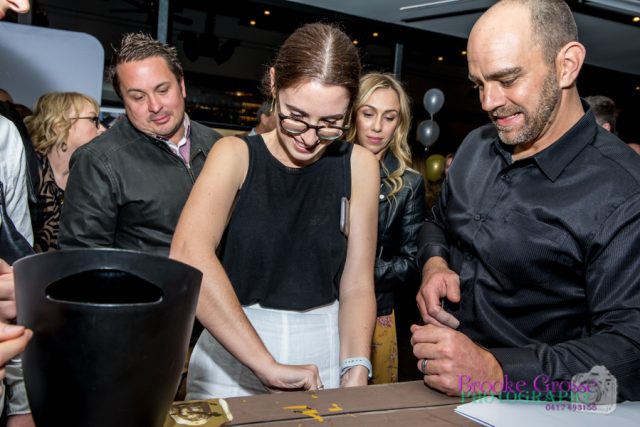 More than $200,000 has been raised for local charity WestCare in a spectacular show of generosity from the Penrith community.
WestCare's annual charity dinner was held at the Coffee Club Nepean River last night, with almost 200 people in attendance.
The Weekender's Troy Dodds hosted the night while guest speakers included volunteers from the WestCare team, Lindsay MP Melissa McIntosh and Penrith MP Stuart Ayres.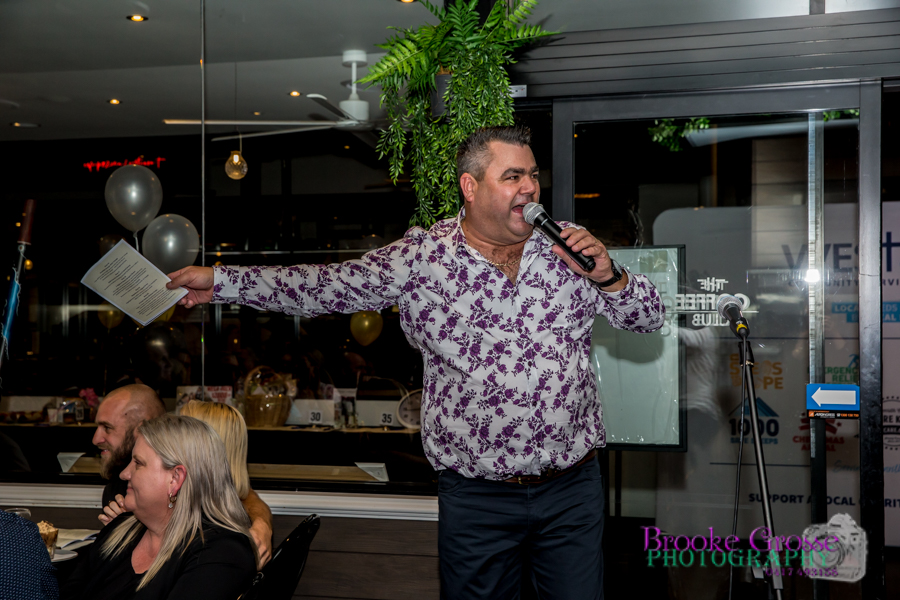 An auction conducted by Troy Kennedy contributed significantly to the night's fundraising efforts.
But the highlight was a surprise $50,000 donation from Panthers announced by CEO Brian Fletcher and Chairman Dave O'Neill.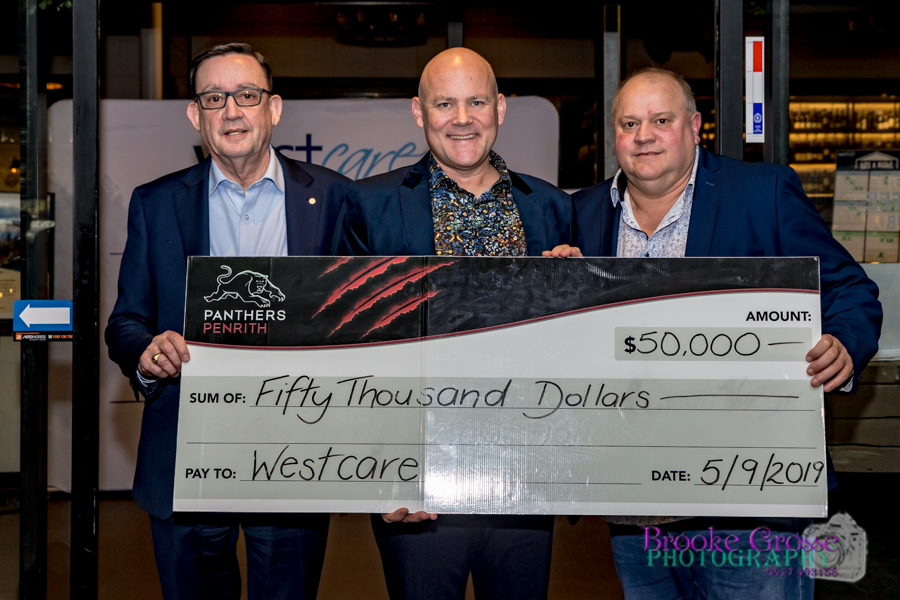 The fundraiser has been held at the Coffee Club for the past seven years and prior to last night the record amount raised was $172,000.
Mr Ayres announced at the end of the evening that the record had been easily broken with $200,000 raised.
Established in 1977, WestCare is committed to the relief of poverty, suffering, distress and helplessness of people in the Penrith community. It is particularly active in the domestic violence space.