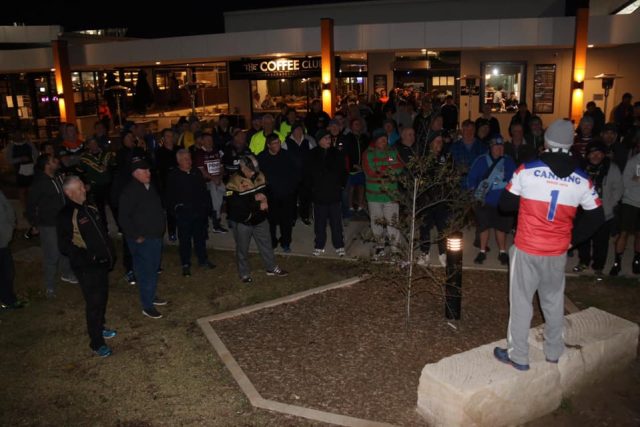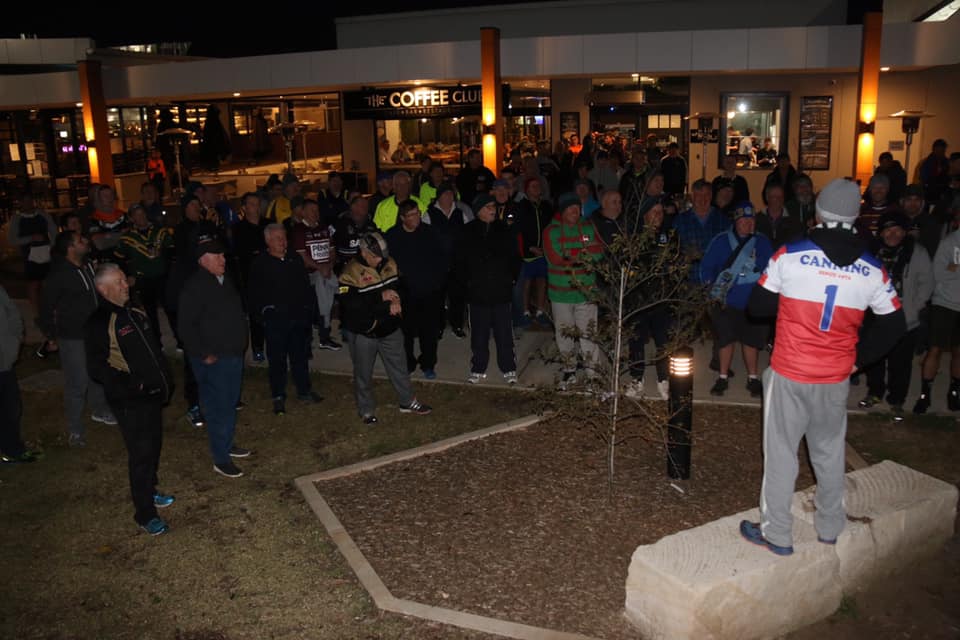 Penrith's Men's Walk and Talk event will go ahead next week after Penrith City Council agreed to cover insurance requirements.
As reported earlier today, last night's walk was called off after it was discovered the event, which has grown to include about 150 participants each week, requires public liability insurance.
While a long-term resolution is still being finalised, Council has agreed to ensure the event can run from next week without liability concerns.
"Supporting the group is a priority of Council, it was during discussion with the group on a separate upcoming event that the notion of public liability was raised," a Council spokesperson said.
"From those discussions it was evident the increasing numbers of over 150 participants each week could put the organisers at risk should an incident occur on their weekly walks.
"It was a decision by the organisers to postpone the event this week while they assess their options."
While Council has not required the organisers to obtain public liability insurance for their weekly event, Council has arranged for the event to be covered under its own insurance from next week.