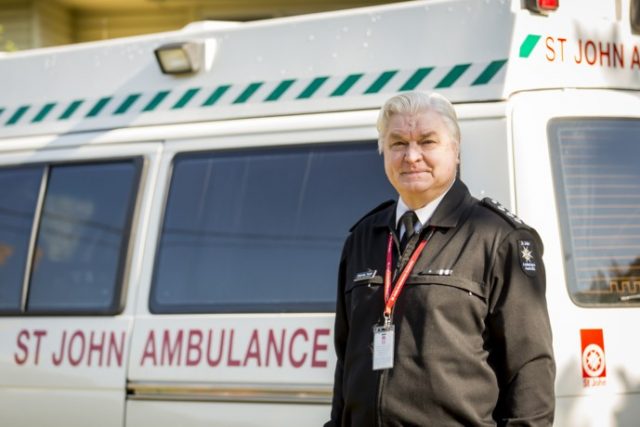 Malcolm Towle first volunteered for St John Ambulance NSW in 1996 to learn first aid for his children.
23 years later the Superintendent from Kingswood is retiring from his role with many memories of helping the community.
Mr Towle managed to work full time, raise a family and amass 19,000 hours of first aid duty in Penrith during his time with St John.
He told the Weekender he has achieved many things he will not forget.
"Managing first aid at the 2000 Sydney Olympics and London Olympics was great but the Invictus Games was so inspirational to see people handling their disabilities with such joy, it brought tears to my eyes," Mr Towle said.
"In 2013 in the big fires at Springwood we looked after 1400 firefighters over eight days which was full on but so fulfilling."
While stepping back to spend more time with his family Mr Towle said he is most proud of the progress his division has made.
"When I first started, we had a pop top trailer that leaked and an oxygen machine so all we basically did was sit on the sideline with a first aid kit and a bottle of water," Mr Towle said.
"Now we have highly trained clinical people who can do advanced life support and two ambulances stationed here. I'm so pleased Penrith has these modern capabilities and I'm proud to have been a part of that."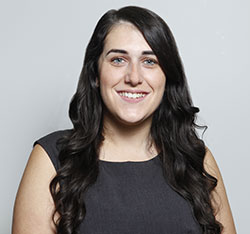 A graduate of Western Sydney University, Emily covers community news and entertainment for the Western Weekender.