A range of local community groups are set to benefit from the generosity of local clubs thanks to the Club Grants program.
This week, Penrith RSL Club donated over $120,000 to community groups.
CEO of Penrith RSL, Neel Chand said that giving back to the community is at the heart of their business.
"This event is significant for Penrith RSL as we are always looking to support organisations that benefit locals," Mr Chand said.
"This year's recipients include Mama Lana's, Blue Datto Foundation, Penrith Community Kitchen along with Platform Youth Services, PCYC and Rotary Club of Nepean just to name a few."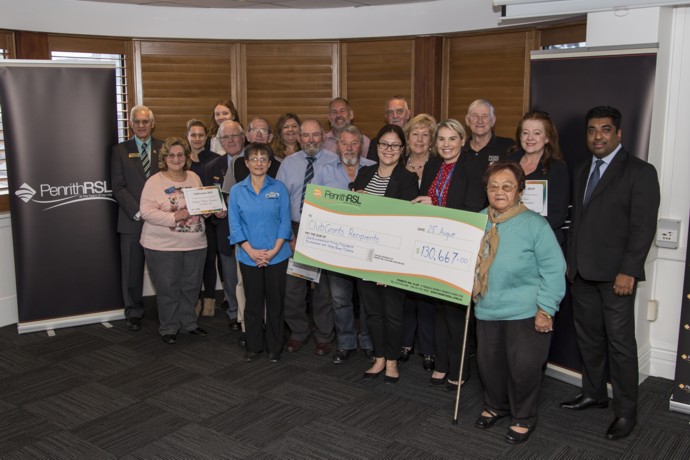 Penrith Panthers Leagues Club were also involved giving away nearly $650,000 to local community programs such as Panthers on the Prowl, Penrith Community Kitchen, Foundation For Disabled Sportsmen and Sportswomen, The Haven and Our Community Cares Penrith.
Panthers Chairman, David O'Neill said that they are incredibly proud and privileged to be a part of the very important Club Grants process.
"It gives us the opportunity to help change and influence the lives of a number of people within our community," Mr O'Neill said.
"We at Panthers are very humbled to be able to offer the funding for all of these well-deserved charities and support agencies."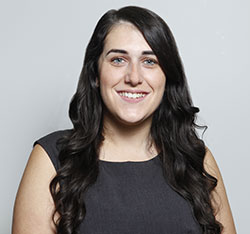 A graduate of Western Sydney University, Emily covers community news and entertainment for the Western Weekender.