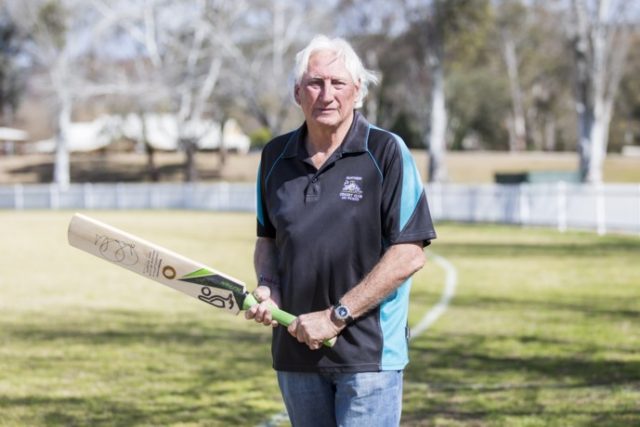 On the eve of the new local cricket season, the Panthers Cricket Club is paying tribute to respected Life Member and former President Keith Hawkins.
After more than four decades at the club, the man known as "Hawkeye" is officially stepping aside from most of his formal duties.
Hawkins has not only had a huge impact on the Panthers club over the years but the entire cricket community on a local level.
He won't be entirely lost to the game – Hawkins will remain a member of the club's General Committee, so they can continue to utilise his expertise and experience into the future.
"Clubmen like Keith don't come along too often and, while not doing the job for any accolades or pats on the back, it seems to be an understatement that 'thank you' can sum up all the efforts he has put in over the years," Panthers Publicity Officer, Glenn Willmington said.
Over his 40-plus years at the Panthers, Hawkins has notched up an incredible list of accomplishments.
In 1989/90, Hawkins took over the role as Club President and, during his 28 seasons up until 2016/17, guided the Panthers through many premiership wins and defeats.
As a player, Hawkins was a winning team captain, taking an astounding 1055 wickets. In 1980, he commenced the recording of batting and bowling statistics, which allows players past and present to compare and celebrate personal milestones.
As an umpire in the Nepean District Cricket Association (NDCA), Hawkins was regarded as one of the best by his peers. He is also a Life Member of the NDCA and has been on the Committee as Secretary since 2006.
"Keith was also at the forefront of the social side of the Panthers club," Willmington said.
"Following the golf day held every Australia Day, it was back to his house for a BBQ, a few beers and backyard cricket."
While Hawkins won't be at the club in a formal capacity moving forward, he will still be available to offer support and advice to current President Greg Yates, who is entering his third season in charge.
The 2019/20 cricket season will get underway on Saturday, September 21.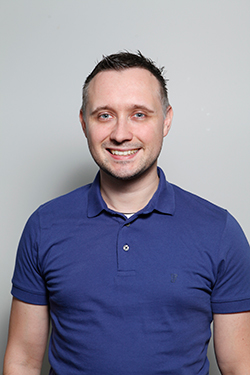 Nathan Taylor is the Weekender's Deputy Editor and Senior Sports Writer. He also compiles the weekly Chatter on the Box TV column. Nathan is an award-winning journalist, who has worked at the Weekender for a decade.