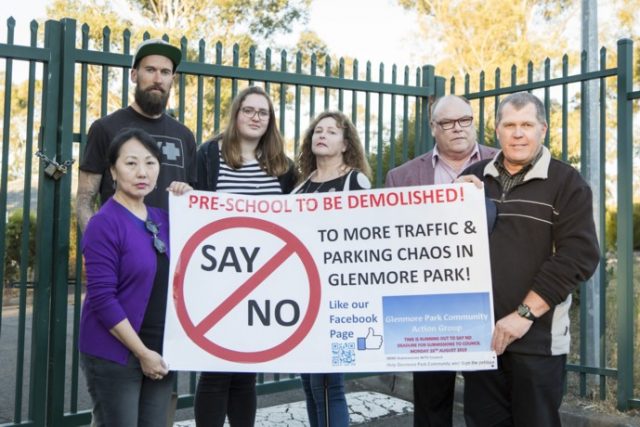 A major aged care facility proposed for Glenmore Park is ruffling feathers, with residents up in arms about the size of the development and shortage of on-site parking.
Opal Aged Care (Opal) has lodged a development application (DA) for a 24-hour, 142-bed residential facility at 5-7 Floribunda Avenue, which is currently occupied by the Royal Institute for Deaf and Blind Children.
Despite having at least 34 staff rostered on per shift, the proposed plan only provides for a total of 42 car spaces for visitors, employees and consultants.
Glenmore Park resident May Spencer declared this "totally inadequate" and formed the Glenmore Park Community Action Group to fight the developer head on.
She suggested 260 car spaces are required for the facility, which will have unrestricted visiting hours, and anticipates the parking shortage will "blow out" during annual holidays.
"To get a perspective of the size and scope of the proposed development, we compared it to the existing Nepean Private Hospital which has 109 beds," she said.
"However, Nepean Private has 264 parking spaces and it has restricted visiting hours."
Ms Spencer said parking will invariably spill out onto the street, effectively turning quiet and narrow residential streets into crowded and dangerous one-way lanes.
"It will also prevent access to the neighbouring F45 gym, childcare centre and community centre as their car spaces will be used by visitors and employees of the proposed facility," she said.
Ms Spencer claims residents not affected by the parking issue will also suffer, with the "steady stream" of visitors and facility staff expected to put further pressure on the "bottle neck" leading out of the already traffic-congested suburb.
She said the group is not against an aged care facility on the site, despite an argument that it did not meet the community's needs, which is made up of predominately young families.
But she said it must be scaled down to a sustainable size for the area so that there will be "zero impact" on traffic, parking issues, noise and environmental damage "to any part of Glenmore Park".
The Weekender reached out to Opal for comment but it did not respond prior to deadline.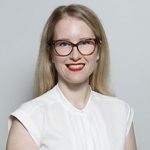 Alena Higgins is the Weekender's Senior News Reporter, primarily covering courts and Council issues.