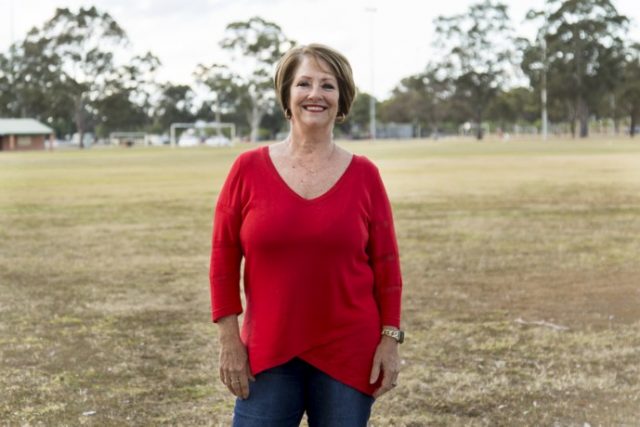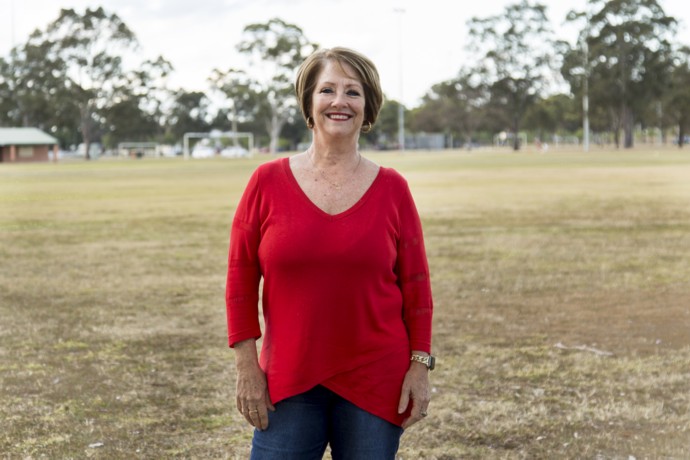 Key players in urban development are set to converge on Penrith early next year to participate in a highly-anticipated heat summit.
Seven months in the making, the heat summit aims to engage developers, planners and builders with a view to cool the city through best practice urban design.
Councillor John Thain, who spearheaded the idea, said the date of the heat summit – to be held in late February – was appropriate particularly if we have another "horrendous summer".
"Locally, I think it's an opportunity for us to lead the way and actually implement some of the measures that we are going to test to help cool the city," he said.
The summit is expected to be held in a high profile location, such as The Joan, and Council is looking to engage Josh Byrne, presenter of ABC's 'Gardening Australia' program as keynote speaker.
Byrne lives in a 10-star energy efficient home and leads an urban design and innovation firm.
As part of the summit, Council will partner with Western Sydney University to spread heat sensors across the LGA tracking temperatures over December and January. Researches will also take a bus tour and use thermal imaging cameras to see how different materials impact surface temperatures.
The impact of sweltering heat on health and lifestyle will also be documented, with local residents giving "face to the data" through video interviews to be played during the summit, while an evening talk for local residents on making their homes energy efficient has also been slated.
Chair of Council's Resilience Committee, Councillor Karen McKeown, hopes the summit will produce tangible outcomes to prevent residents from having to hibernate in their houses during summer.
"It's a way for us as a city to put under the microscope what needs to be done here in Penrith, to help our residents really cope with those extremes of weather," she said.
Council also hopes to deliver the 'ice box challenge', which pits a small 'house' built to NSW's BASIX requirements against one built to passive house design principles – with high levels of insulation and cool materials. Each is then filled with ice and their performance tracked.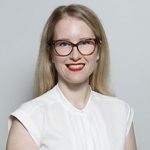 Alena Higgins is the Weekender's Senior News Reporter, primarily covering courts and Council issues.