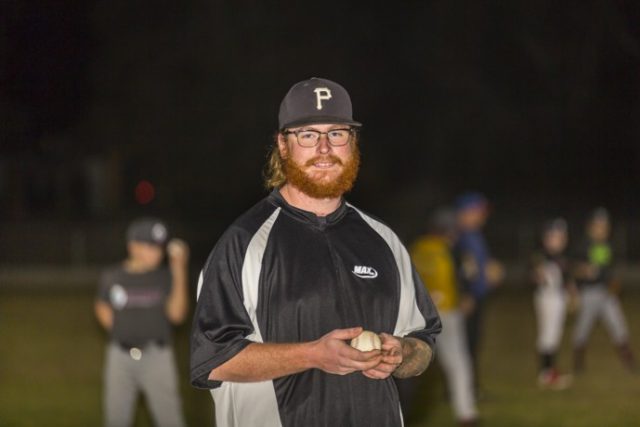 After missing the playoffs in consecutive seasons, the Penrith Baseball Club is going in a new direction in season 2019/20, promoting two-time championship winner Ray Tozer as its new head coach.
Tozer has been part of Penrith's State League squad since 2011 and was an integral part of their back-to-back championship winning teams in the 2014/15 and 2015/16 seasons.
As a player, he won the club's Most Valuable Player award in 2016/17 as well as its prestigious batting award in 2014/15 and 2016/17.
Tozer isn't a stranger to coaching either, he recently coached Penrith's second grade team and has trained the club's juniors for many seasons.
Tozer said he's looking forward to taking the next step in his coaching pathway and is excited for the challenge ahead.
"I feel honoured and excited to take on the head coach role here at Penrith," he said.
"Last season was my final year as a player, I believe the head coaching role is the next path to take.
"It will be a tough challenge but with hard work and the right strategies, I can see better and brighter things for the club."
Tozer also thanked the club's previous head coach Alex Johnson, who was unable to turn Penrith's first grade side into a force in his two years in charge.
Penrith finished at the bottom of the ladder at the conclusion of the 2018/19 season with just two wins their name, the season previous they finished second last with eight wins.
"I want to thank Alex Johnson for the hard work he has put in for the last two seasons and for laying the foundation for the club to build on," Tozer said.
"We massively under achieved last year, I couldn't tell you how many games we lost by one or two runs. We weren't easy beats, we competed in every game, it just didn't go our way."
Penrith Baseball Club is currently on the hunt for new players to make up their various rosters for the season ahead. They will be holding State League Trials at Andrews Road Baseball Complex on July 16, July 23 and July 30 at 7pm.
Tozar said his mission is to restore the Penrith Baseball Club into a powerhouse again.
"I have a few players from other clubs lined up and ready to go," he said.
"Also, our club thrives off imports, so we really need to knuckle down and get two more of those. We will be really competitive this year if it happens."
The 2019/20 NSW State Baseball League seasons begins in September.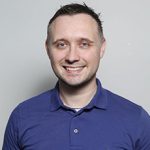 Nathan Taylor is the Weekender's Deputy Editor and Senior Sports Writer. He also compiles the weekly Chatter on the Box TV column. Nathan is an award-winning journalist, who has worked at the Weekender for nearly a decade.