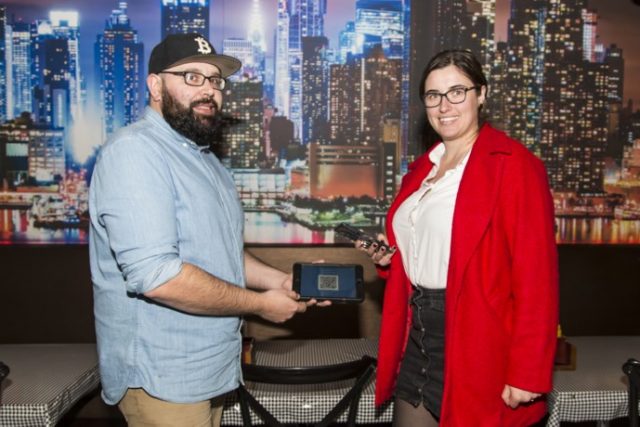 If you like burgers and bitcoin, there's no better event for you than western Sydney's first ever crypto meet-up at Downtown Brooklyn burger bar in Penrith.
Michaela Juric, who has been running an online and in-person cryptocurrency brokerage service for the last five years, will host the event and shed some light on the somewhat confusing currency.
"My business is called Bitcoin Babe and I provide the services of buying and selling bitcoin to give people the opportunity to get into the market," Ms Juric said.
"The meet-up is for people who are like minded, so new to the space and just getting into it, or already existing in the space and wanting to have the opportunity to get amongst the community."
The event is a chance for people to meet and chat but also be more informed on the benefits of the currency.
"We will have a speaker, Craig Cobb, coming out, who is a pretty well-known trader in the space just having a chat with people about being involved in bitcoin," Ms Juric said.
"A Q&A session will also happen so people who attend can ask questions in a face to face setting as opposed to an online setting."
Ms Juric hopes that the meet-up will spread awareness about the credibility of the currency. It will also be hosted at a venue that accepts cryptocurrencies to demonstrate how it works in real life.
"There is a bit of a stigma surrounding crypto at the moment so it would be great to offer people a chance to see it is a legitimate service that people are doing great things with as opposed to getting caught up in the media hype," Ms Juric said.
"The place we are hosting accepts this currency so businesses can come down and see a live working business that uses crypto and how they could integrate that into their own business."
The event is being held on Tuesday, July 16 at Downtown Brooklyn from 7pm. There is no entry fee. For more information or to RSVP, visit www.facebook.com/events/464708664302341.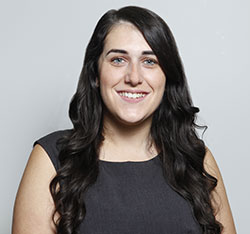 A graduate of Western Sydney University, Emily covers community news and entertainment for the Western Weekender.