Imagine being coached, mentored and supported by someone who's trained elite sportspeople at the highest level, someone who can strengthen your mental and physical resilience allowing you to become the best version of yourself, all while losing weight and boosting your wellbeing.
Well now you can!
Former NRL head strength and conditioning coach Carl Jennings and rugby league legends Luke Lewis and Craig Gower have teamed up with OnePointHealth to bring a unique and exciting six-week Mind and Body Transformation Program to Penrith.
Starting in August, the high-performance program will include three, 60-minute group sessions per week plus an individualised home program to suit your lifestyle.
Classes will be capped at 10 participants, ensuring the correct level of coaching and support, while nutritional guidance will also be provided with a free dietitian consultation.
The men will also mentor you individually to help achieve your goals, and measurements will be taken weekly.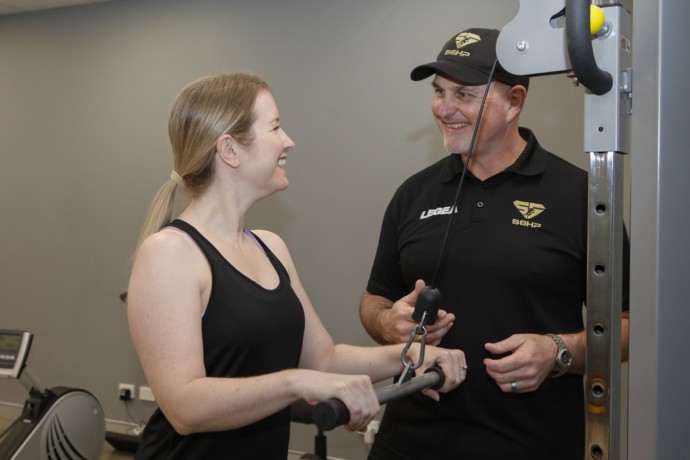 Jennings promises the holistic program will be life-changing.
"We are offering a service that helps people not only lose weight, but also change the way that they think, for the better," he said.
"This isn't just the standard morning group fitness session, it's much more than that. Yes you will participate in our progressive exercise program and a goal will be for you to improve your physical conditioning, but ultimately it's about you feeling much better within yourself."
Jennings, who has successfully coached at the highest level of professional sport for more than 20 years in the English Premier League, UK Super League, with the NRL's Raiders, Panthers and Warriors as well as New Zealand Rugby with the Crusaders, prides himself on being a passionate mentor.
"Over the six weeks I want to change people's habits so after it they can move on, healthier physically and emotionally, to cope with life and thrive in life," he said.
The program costs $540. To join, email [email protected] or call 4732 5188.
The Weekender's Alena Higgins will be taking part in the program. Monitor her progress weekly from August.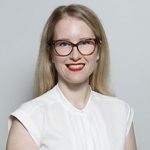 Alena Higgins is the Weekender's Senior News Reporter, primarily covering courts and Council issues.