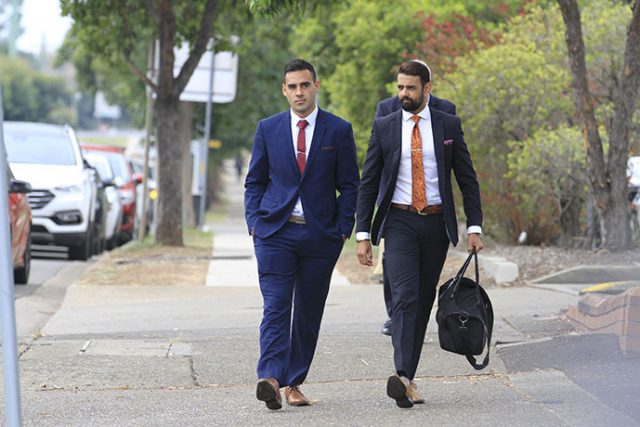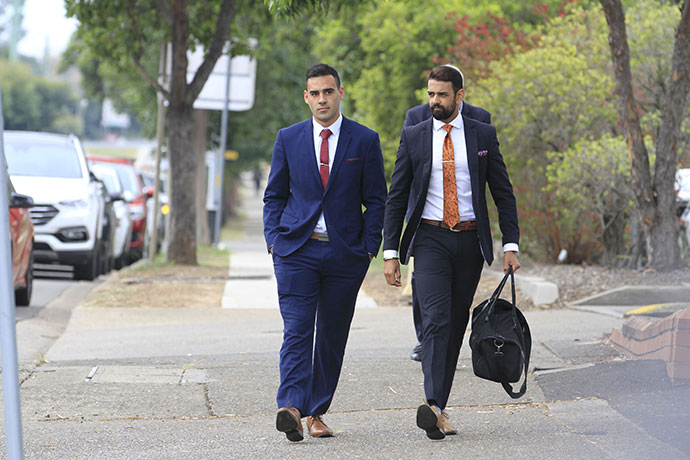 The fate of embattled Panthers utility Tyrone May remains up in the air after his sex tape matter was adjourned to allow police time to serve more evidence.
The 22-year-old appeared before Penrith Local Court this morning after being charged with allegedly filming and disseminating sexual acts with two woman without their knowledge or consent.
The leaked footage, allegedly taken in Coffs Harbour in February 2018 and a second video allegedly filmed at Kingswood in May 2018, surfaced earlier this year resulting in May's arrest on March 5.
Police will allege that while the sexual acts were consensual, the women were unaware they were being filmed.
Dressed smartly in a navy blue suit and red tie, May sat quietly in the back of the court room flanked by his manager, while a large media contingent, there to hear details of the high-profile case, watched his every move.
May's lawyer sought brief service orders without entering a plea, and indicated there had been attempts at negotiations with police.
Magistrate Geoff Hiatt allowed the adjournment before formally disqualifying himself from having any future dealings with the matter, citing his father, John Hiatt's, former position as Deputy Chairman of Panthers as a conflict of interest.
In order for a suppression order application to be heard, the matter was moved to a different court.
There, Magistrate Brian van Zuylen allowed the prosecution's application, which prevents identification of the alleged victims, and it was not opposed by the defence.
During the application, Magistrate van Zuylen also knocked back a request by May's lawyer to have his client excused from having to attend court on the next occasion if legally represented.
"I decline to excuse him," he said, noting he lived in Tregear and there was not a pressing need for him not to attend.
The rising Panthers star, who made his debut in 2017 and has played 19 first grade games for the side, is likely to be sacked if convicted.
May continues to train with the club in the interim.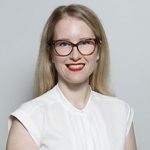 Alena Higgins is the Weekender's Senior News Reporter, primarily covering courts and Council issues.