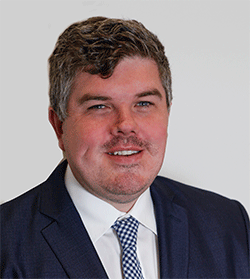 On August 24 last year the Liberal Party all but consigned itself to opposition.
It was an embarrassing day – lessons from the past not learned, the Liberals rolled a sitting Prime Minister and installed Scott Morrison into the top job in a last ditch effort to win the 2019 election and retain government.
It was always going be a tough and perhaps impossible road for the baseball cap wearing, Cronulla Sharks loving new Prime Minister.
Somehow – and it's extraordinary, really – the Liberals had not accepted that the general public has an enormous disdain for this type of treachery, especially after the Rudd/Gillard/Rudd years, and more recently the stabbing of Tony Abbott.
The axing of Malcolm Turnbull and the leadership tussle that ensued only reinforced the perception that our federal politicians are more consumed with ego, polls and power than they are about the day-to-day running of the country. It might not be true in all cases, but in August last year the Liberals played straight to the stereotype.
And so here we are, nine months later, and the day of reckoning is upon us.
For the past 37 days Scott Morrison and Bill Shorten have criss-crossed the country, trying to convince voters that they've got the best plan to manage the country's finances and keep the nation on track.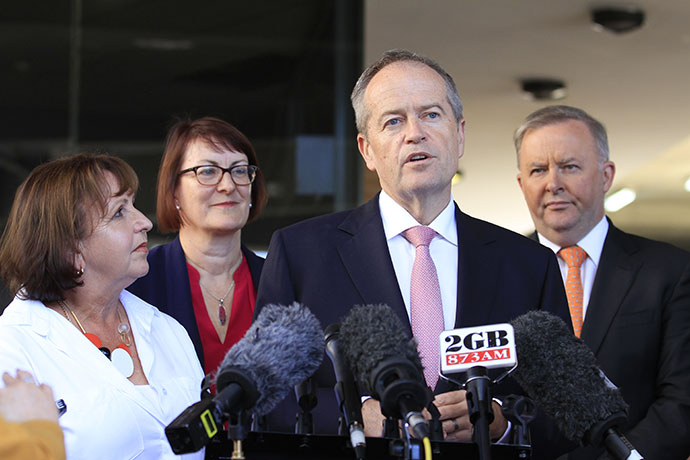 Neither delivered a killer blow or was the clear winner of the campaign.
But Shorten had a significant head start, with six years as Labor leader behind him, and Morrison was always going to find it difficult to make up the ground, however his efforts were admirable.
Shorten ran a reasonably safe campaign, though his electric car target certainly ruffled some feathers early on and was probably an unnecessary divisive talking point given he was in the box seat.
Shorten was also disappointing when it came to the hard facts and costings of his policies – this dogged him particularly in the middle part of the campaign.
But the Labor leader was strong in the three debates that took place in recent weeks, getting somewhat closer to endearing himself to the Australian public, something that has been difficult for the former Union boss to achieve during his time as Opposition Leader.
Morrison proved during the debates that his knowledge on policy and 'the numbers' was strong, but he would have needed Shorten to have a Michael Daley-style collapse to really pull back Labor's lead.
Locally, the battle between Diane Beamer and Melissa McIntosh has been a closely fought contest, though perhaps a little underwhelming.
Both parties have made strong commitments to the area, and in many situations promises have been matched, such as in the case of the Dunheved Road upgrade or the new digital hub at the Luke Priddis Foundation.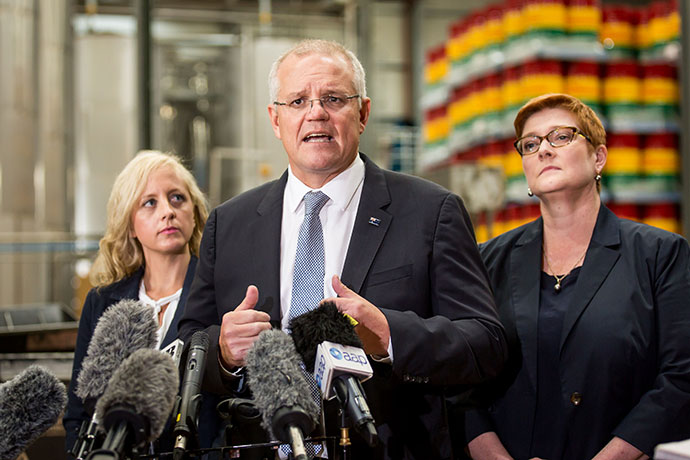 It's my understanding that Ms Beamer has taken a grassroots approach with a strong doorknocking campaign, perhaps aimed at giving the Labor brand a more personal and protective coat of paint after the perception that it was tarnished by the whole Emma Husar affair.
Ms McIntosh had a great start to the campaign with Prime Minister Morrison spending two days in Lindsay, and she's remained publicly prominent ever since. She has held up well as a fresh candidate against an experienced campaigner in Ms Beamer.
The final verdict?
Neither party has really proven itself as the clear choice for voters on Saturday.
This has been far from a single issue election, which means most people will go to the ballot box and vote based on how recently announced policy platforms will impact them personally, given nobody won the 'bigger picture' debate.
Scott Morrison was always going to have to work harder than Bill Shorten and take risks with commitments to take yards off his lead, and I dare say he achieved that to an extent.
But the baggage Morrison carries, including the knowledge that electing the Coalition delivers you a healthy dose of Clive Palmer, is simply too much.
While many could argue the Coalition's economic record is strong, I can't help but feel this is a government that has lost its way, consumed with self-preservation and public relations.
There are too many tired faces that are stopping it from progressing, moving forward and offering the fresh and renewed view that is needed for Australia. Some have moved on of their own accord in recent months, but others may need a push.
The Coalition needs a spell in opposition. Bill Shorten and Labor deserve their chance to deliver on the plan they've put forward for the country, and should have the party's stability in recent years rewarded. We can only hope that if they're handed the keys on Saturday, they use them responsibly.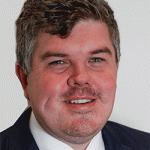 Troy Dodds is the Weekender's Managing Editor and Senior Writer. He has more than 15 years experience as a journalist, working with some of Australia's leading media organisations.