With the dust starting to settle on the Federal Election result, focus will now turn on the commitments made during the campaign.
Lindsay has resumed normal programming with the sitting MP part of the government of the day following Melissa McIntosh's comfortable win last Saturday night and Scott Morrison's retaining government for the Coalition.
Millions of dollars in funding was pledged during the campaign for a range of local projects with sporting, infrastructure and community groups at the forefront.
Ms McIntosh said she will do whatever it takes to ensure each and every election promise is fulfilled.
"I'll be working every day to deliver on my plan for Lindsay which includes some really big commitments," she said.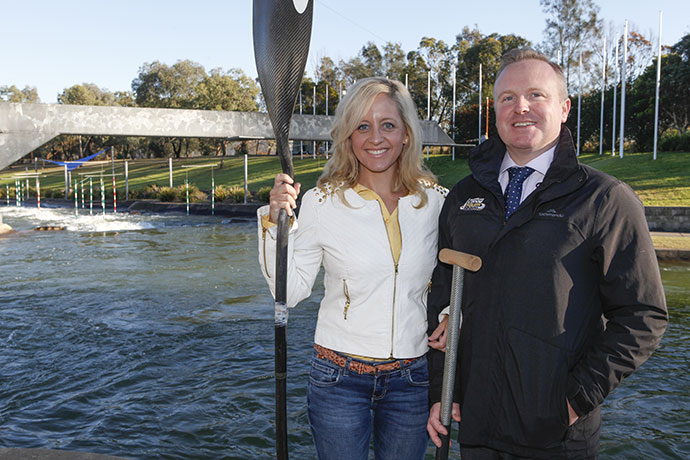 "I will be working closely every day with the Prime Minister and his team to ensure we deliver these commitments. I will be on their phones, on their emails and in their offices ensuring we get things done for Lindsay.
"These are just some of the things I will get delivered and I'll continue to fight for what matters most to the people of Lindsay."
Local sport was at the heart of the Liberal's Lindsay campaign, splashing $1 million for upgrades to Chapman Gardens in Kingswood, $2.3 million for Penrith Whitewater Stadium and $1.2 million for the Penrith Valley Regional Sports Centre.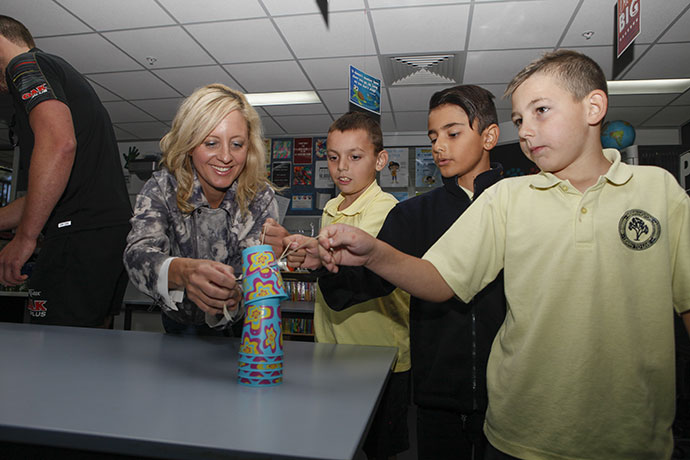 For community services, Panthers on the Prowl is set to receive $170,000, $1.5 million towards the upgrade of four local community halls, $1.2 million for a Council community safety project and $100,000 for a digital hub at the Luke Priddis Foundation.
Commuter car parks and Dunheved Road will also see a slice of $167.5 million in funding.
Ms McIntosh told the Weekender she would be wasting no time in getting down to business and wishes to be both available and accessible to those in the community.
A graduate of Western Sydney University, Nicola Barton is a news journalist with the Western Weekender, primarily covering crime and politics.