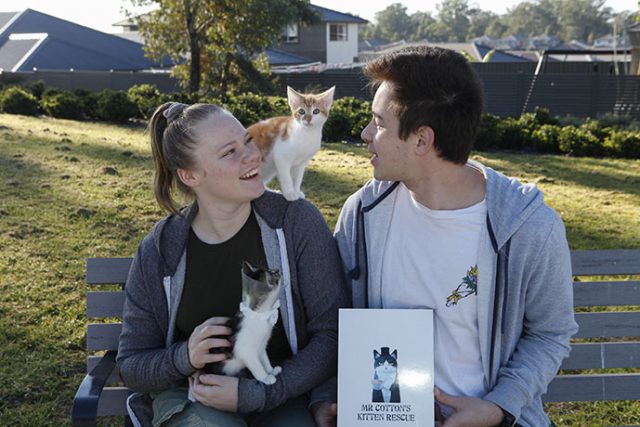 In a bid to tackle the long hours, limited resources and tough decisions faced by many of Penrith's vets, one local teen is seeking to make all the difference, one stray kitten at a time.
19-year-old Makayla Slavuljica had only just started her dream job as a veterinary nurse when she cared for a sickly two-day-old kitten named 'Mr Cotton'. It didn't take long for her to fall in love with fostering and now, less than 12 months later, Ms Slavuljica has rescued more than 30 kittens and founded 'Mr Cotton's Kitten Rescue'.
"There is definitely a lack of resources and groups in our area. There are so many cats and so little places to go," she said.
"You can't help all the kittens and it just adds to the immense stress faced by vets. They will be constantly trying to find a rescue group or someone to take the kittens so we don't have to send them to the pound to be euthanised."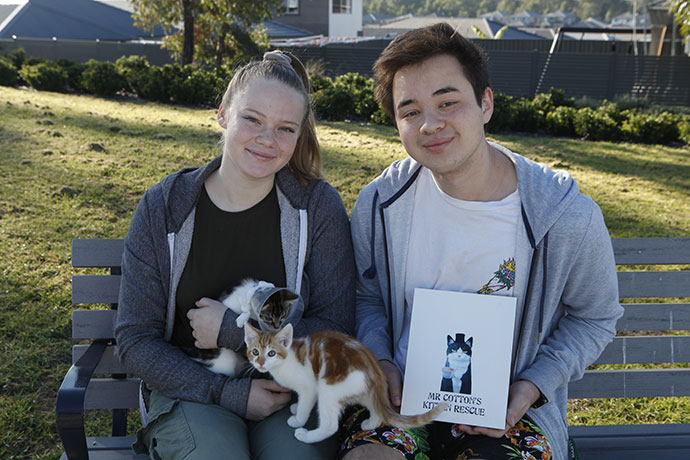 According to Ms Slavuljica, alleviating the pressure faced by vets was one of the primary reasons she and her partner Cheyne McManus started their own rescue group.
"There is so much focus on getting the public health system in check, which of course is important but there are so many vets who are just being forgotten. They are being paid so little when you consider the amount of work they have to put in."
Currently 'Mr Cotton's Kitten Rescue' is entirely self-funded. While Ms Slavuljica is hoping that she will eventually receive donations, she is content with the satisfaction that comes with saving kittens.
"Seeing them come from a place of weakness to seeing them thrive and become these beautiful, unique cats… it is just really nice to know that all your efforts paid off," she said.