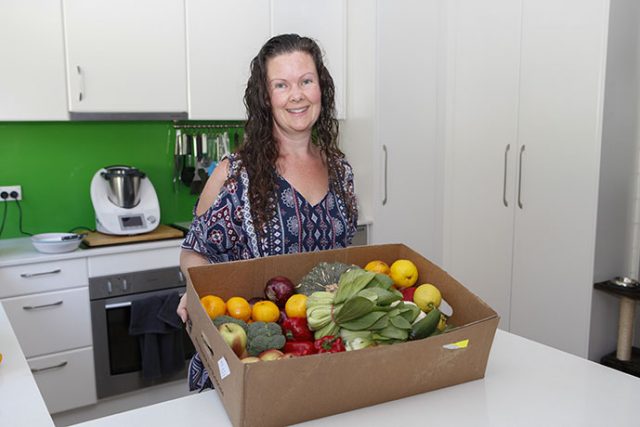 Fresh and affordable food can often be a challenge to track down, but a new concept is making it easier for families to put healthy food on the table.
Tracey Fraser, a mum of four from Castlereagh, is a part of an online sharing platform called Box Divvy, which is shaking up the fresh food market.
"The concept is for families to be able to buy fresh fruit and vegetables affordably but there are also free-range eggs, nuts and dried fruit with bread as well,'' Ms Fraser said.
"They have a website platform for ordering and payment, it then gets delivered to me, then I do exactly what the name suggests, I divvy it up."
Ms Fraser runs the relatively new Castlereagh hub with 19 families from the area who all order through her to get wholesale, fresh food.
"We are all so busy, it's hard to get to the shops and if you want fresh produce it's hard to find the time to shop every second or third day, so just to be delivered something or pick it up locally is great,'' Ms Fraser said.
"You also know you are making an environmental impact because it is sourced locally so helping the farmer, less food miles, no packaging as we aren't getting a tray of zucchinis for example wrapped in plastic."
Western Sydney Diabetes Alliance asked to bring Box Divvy to the western suburbs, to give families more affordable and fresh options.
"The produce is 30 to 40 per cent cheaper and I find the vegetables are 50 per cent cheaper when I do a comparison to my local supermarket,'' Ms Fraser said.
"I also find because they are fresher, I can buy a week's supply and they last around two weeks.''
Box Divvy hubs are popping up everywhere and Ms Fraser is encouraging all who are interested to give it a go.
"It's a community that's about helping and supporting each other so you can make a difference together," she said.
For more information, visit www.boxdivvy.com.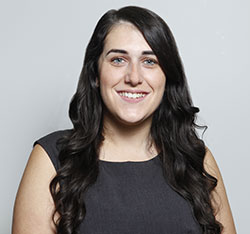 A graduate of Western Sydney University, Emily covers community news and entertainment for the Western Weekender.