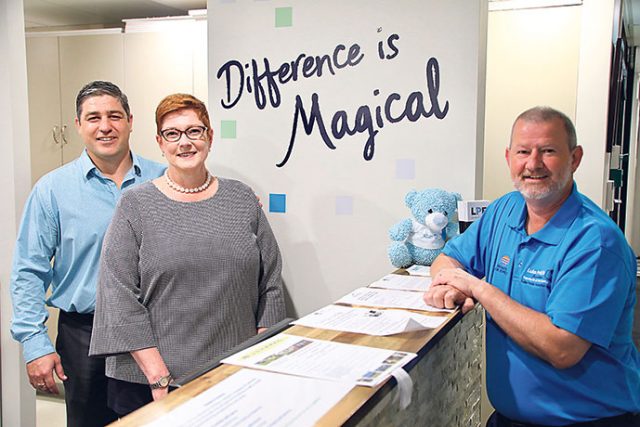 Every year kids are getting more and more tech savvy. This is no different for those living with Autism Spectrum Disorder (ASD), with many relying on apps and devices as platforms to communicate.
That's why the Coalition this week announced a commitment of $100,000 to the Luke Priddis Foundation (LPF) for a new digital hub, provided they retain government.
The hub, which would feature interactive whiteboards, computers and large screens, will be available not only for the families that utilise their services, but will be open to similar organisations in the community.
Luke Priddis Foundation General Manager, John Thain, said it was a great way to bring the Foundation up-to-date and support similar community groups.
"The great thing about it in addition to the shared value partnership with the Federal Government is that we can open it up as a community digital hub, so that the whole community has the opportunity to use this," he said.
"Organisations that are NGOs or charities like the LPF that don't have the facility or find it difficult with the cost of renting premises will have access to the digital hub."
Last month Liberal Candidate for Lindsay Melissa McIntosh met with Mr Thain to discuss his plans. Since then she, alongside Senator for Western Sydney Marise Payne, have been working to secure the funding.
Ms Payne noted how those living with ASD have impeccable attention to detail and can excel in IT jobs.
"If there is an early digital engagement with young people then their capacity to move into activities like this is developed and enhanced," she said.
The Weekender contacted Labor Candidate for Lindsay Diane Beamer for her response to the commitment.
She returned with news that a Shorten Labor Government would double the funding, committing $200,000 to the LPF, covering the complete cost.
"The LPF does incredible work in our community, and I am proud to announce a Federal Labor Government will commit the total funds needed for a digital hub of $200,000," she said.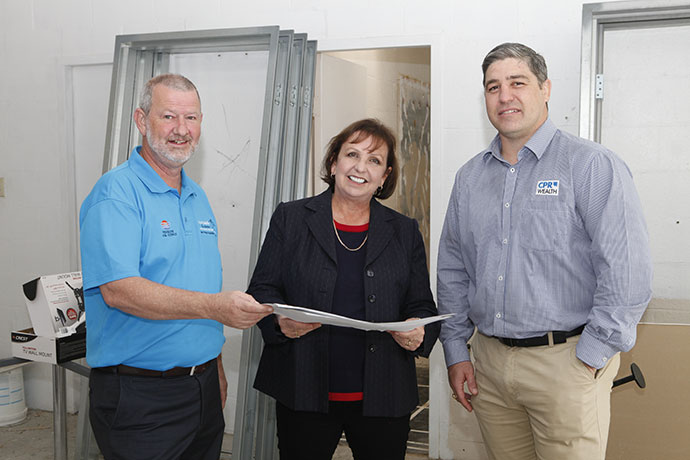 A graduate of Western Sydney University, Nicola Barton is a news journalist with the Western Weekender, primarily covering crime and politics.