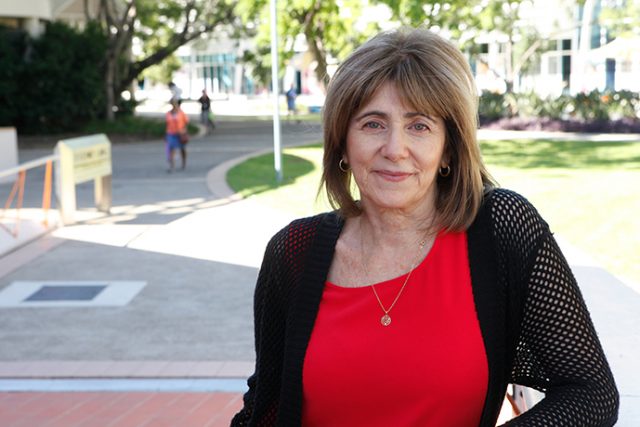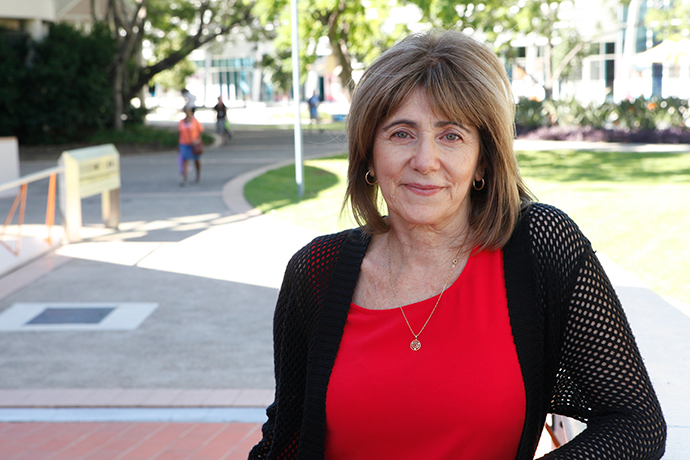 A push to ban single-use plastics at community events has been supported by Labor Councillor Robin Cook, in a bid to make Penrith greener.
The idea, initiated by Councillors from Parramatta and North Sydney, aims to rid cities of plastic cups, straws and balloons.
Cr Cook said she supported the motion as it was a step in the right direction for making Penrith a more sustainable community.
"I'm all for it, I'm all for making things more sustainable and we have a problem with landfill," she said.
"We have to look after our planet and look after our community, we need to think of our children and grandchildren in the future and what sort of environment we want to leave them.
"This is a good place for Council to start, you might think it's not a big thing to do but you've got to start somewhere and lead by example."
Penrith Council host many vibrant community festivals throughout the year as well as provide guidelines for other organisations' events.
On Monday night at Council's Ordinary Meeting, Cr Cook called for an update to the sustainability policy in order to help make the ban a reality.
The policy change would see the use of plastic straws, plates, cutlery and bags to be removed from all Council-run community events.
"We can't control when the community groups hold their own events but we do provide them with a guideline of ways to be sustainable but it's 10-years-old, so I think we really need to have a look at how it's working and ways to improve it," Cr Cook said.
Cr Cook said it's important for Council to continue to look to the future by finding ways to reduce our impact on the environment.
Although Councillors carried the motion, Mark Davies said a few words to voice his concerns.
He said he hoped this wasn't the start of Council becoming the "plastic police" and said balloons should not be banned for parties.
Council confirmed it would be for Council events only and will report back to Cr Cook at a later date.
A graduate of Western Sydney University, Nicola Barton is a news journalist with the Western Weekender, primarily covering crime and politics.