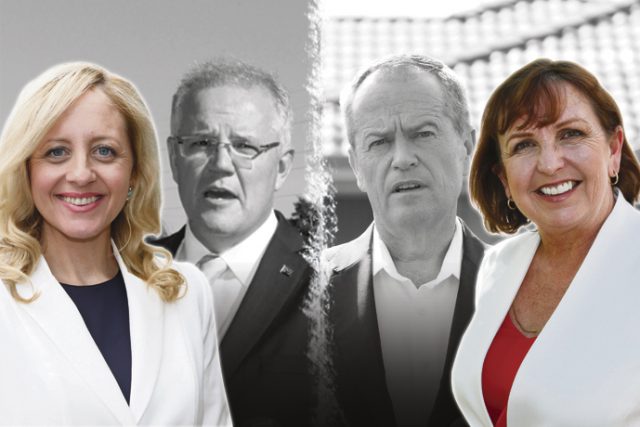 Prime Minister Scott Morrison has confirmed that Australians are headed to the polls on Saturday, May 18.
Mr Morrison took the unusual step of announcing the election on a Thursday, after visiting the Governor General this morning.
The Prime Minister addressed the nation shortly after 8am today and made it clear that the economy would be a key message through the campaign.
"We live in the best country in the world but to secure your future the road ahead depends on a strong economy and that's why there is so much at stake at this election," Mr Morrison said.
"Australia's economy is strong. We are delivering the first Budget surplus in more than a decade, unemployment is at decade lows and last year for the first time in our history more than 100,000 young Australians got a job."
Time to deliver a fair go for Australia. pic.twitter.com/5zVNFEJHko

— Bill Shorten (@billshortenmp) April 10, 2019
Mr Morrison and Opposition Leader Bill Shorten will begin their campaigns today. The early part of the campaign will be critical as the Easter and ANZAC holidays will most likely overshadow the campaign later this month.
"At this election there is a clear choice. It is a choice that will determine the economy that Australians live in – not just for the next three years but for the next decade," Mr Morrison said.
"You will have a choice between a government that is delivering a strong economy and will continue to do so or Bill Shorten's Labor Party, whose policies would weaken our economy."
I'm proud of how far our country has come over the past few years. And I know there is still more work for us to do to make life better for all Australians. My vision for Australia is about everyone having the chance to realise their full potential. pic.twitter.com/KJyRSj6zPz

— Scott Morrison (@ScottMorrisonMP) April 10, 2019
In Lindsay, the race between Labor's Diane Beamer and the Liberal Party's Melissa McIntosh is expected to go down to the wire. Labor holds the seat by 1.1 per cent but the Coalition is confident it can win back the seat.
Both Mr Morrison and Mr Shorten are likely to spend plenty of time in Lindsay during the campaign.
Mr Shorten said it was time for a change of government.
"The election has been called and today the case to vote Labor is that we will deliver more jobs, better health and education," he said.
"Take real action on climate change and renewable energy and help push energy prices down. We'll get on top of cost of living burdens and we'll get wages moving again in this country. And, we can manage the economy in the interests of working and middle-class people because my team is united."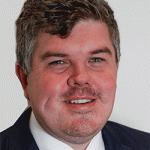 Troy Dodds is the Weekender's Managing Editor and Senior Writer. He has more than 15 years experience as a journalist, working with some of Australia's leading media organisations.