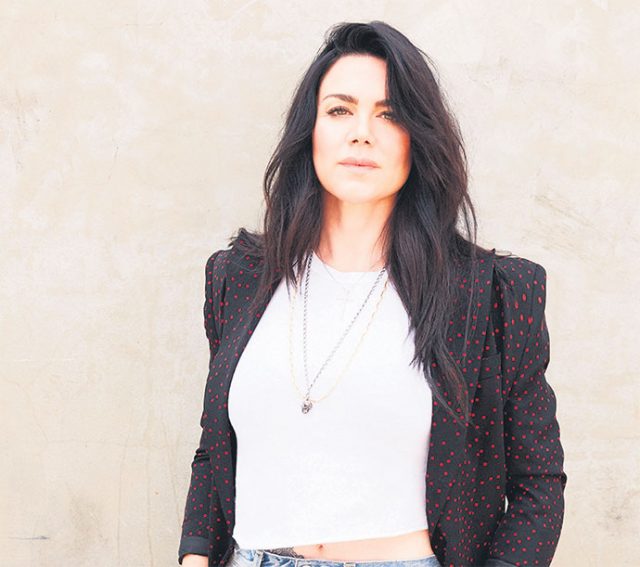 It's been nearly 20 years since iconic Australian singer Vanessa Amorosi burst onto the music scene with several smash hits, and nearly a decade since she has been on our charts.
Now, she's back better than ever and coming to Penrith with a long-awaited new show.
After moving to America to work, Vanessa got married and had a son while finding the motivation to start making music again.
"After 2011 I finished my last tour and then I got a pretty good opportunity to do some co-producing and writing in the States, then I got heavily involved into gospel music and choir arrangements,'' she told the Weekender.
"I kind of went on a journey as a vocalist and learned a lot, got to sing with some incredible singers that would blow your mind and in the last four years got really inspired again and started writing records for myself."
The thought of stepping back onto the music scene was daunting for Vanessa but her life experiences have made some great material for music like her new single 'Heavy Lies The Head'.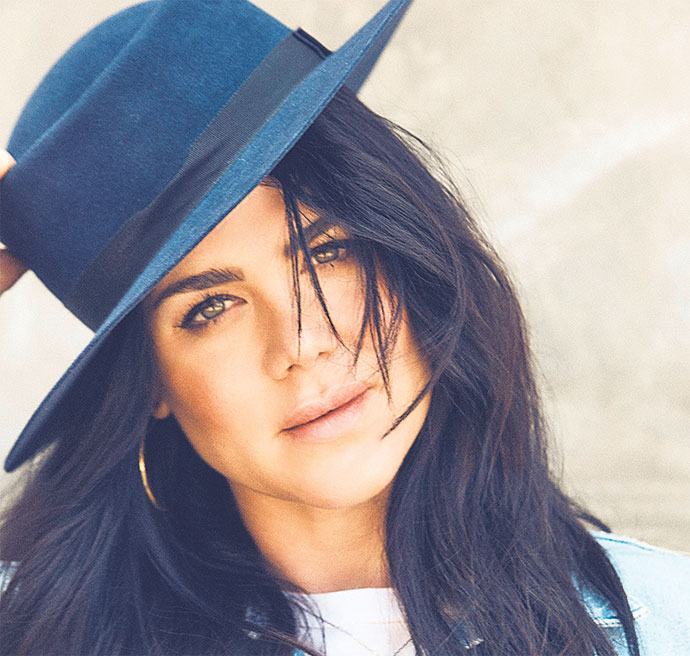 "It's about a few experiences I have been in where I have had to walk away and let karma take care of business and pretty much the song for me is super empowering because it's letting me let go of certain situations and not hold grudges," Vanessa said.
"I did definitely need that time to become a better singer because you get stuck in this trap where all you do is sing your same songs every night and you don't venture out of that pigeon hole, so it's really nice to venture out into different other musical worlds and really earn your stripes."
That doesn't mean that she won't be performing her hits like 'Absolutely Everybody' or 'Shine' on her upcoming tour. She has fond memories of her early work and enjoys performing them.
"A lot of my songs bring me back to the place where I wrote them and a lot of childhood memories and the greatest thing is watching the crowd go back in time as well,'' Vanessa said.
"I know a lot of artists that can't stand their songs back in the early days but I worked really hard for those songs, I wrote them and they are a part of my journey and a part of me.''
Vanessa is enjoying watching fans rock out with her and wants everyone to be a part of it.
"Everyone should expect a party, it really is my happy place. I love being on stage and I just want to enjoy it,'' she said.
Vanessa Amorosi will be at the EVAN Theatre in Penrith on Thursday, May 9 at 7.30pm. To book, call 1300 PANTHERS.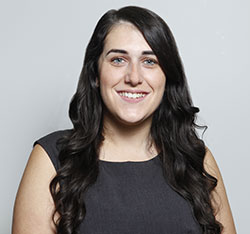 A graduate of Western Sydney University, Emily covers general news and politics for the Weekender.