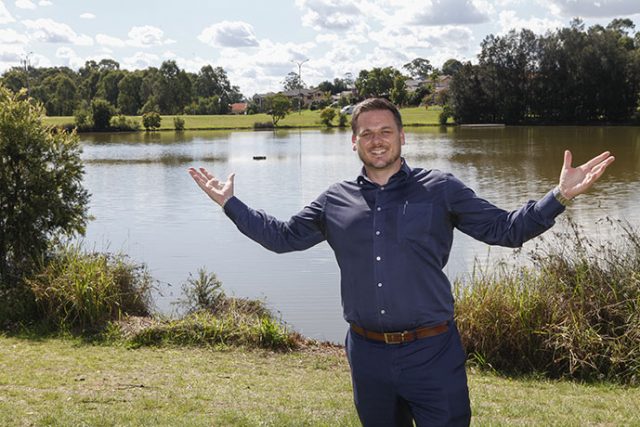 A group of over 400 Glenmore Park residents are campaigning for a pub or tavern to be built in the area, but the subject has divided locals.
Trevor Holmes, a local real estate agent, is advocating that such an establishment would be a great addition to the suburb.
"There are a couple of establishments like the Penrith Golf Club but you just sort of feel like you are intruding at the club and there is the Grey Gums down the road but nothing local to us,'' Mr Holmes said.
"We just want a nice establishment with a good eatery, a place to drink, somewhere for the kids and people to relax on weekends with a beautiful view and potentially later just a little music."
He has proposed that the area where the Floribunda Community Centre stands would be ideal with suitable planning permission.
"People who are against the idea are working on worst case scenarios. Enzo's Cucina opening up with their liquor licence have proven over the last 12 months that they have had no issues with crime or abuse and I think that's because the family community in Glenmore Park wouldn't let it happen,'' Mr Holmes said.
Resident Adam Goldstein disagrees with the idea and hopes he never sees a pub in Glenmore Park.
"Pubs bring pokies, drunks, violence and rubbish along with noise, and alcohol brings domestic violence so if walking to a pub or club was important to residents why did they choose to live in a suburb that is pretty peaceful," Mr Goldstein said.
"There are plenty of places to go for a drink or a meal nearby… the golf club, Grey Gums, Panthers, Jamison Hotel, Paceway, RSL, Rowers, and all the pubs in Penrith."
The issue has left the area divided on social media community groups.
Penrith City Council has confirmed that a pub or tavern is possible in Glenmore Park under the right conditions.
"In the Penrith LEP 2010, a pub/tavern is permitted within the Glenmore Park Town Centre subject to development consent,'' a Council spokesperson said.
"As it is right now, the Town Centre where Coles, Woolworths are is the only location that allows for a tavern/pub to be located, subject to Development Application process."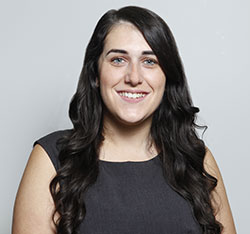 A graduate of Western Sydney University, Emily covers general news and politics for the Weekender.