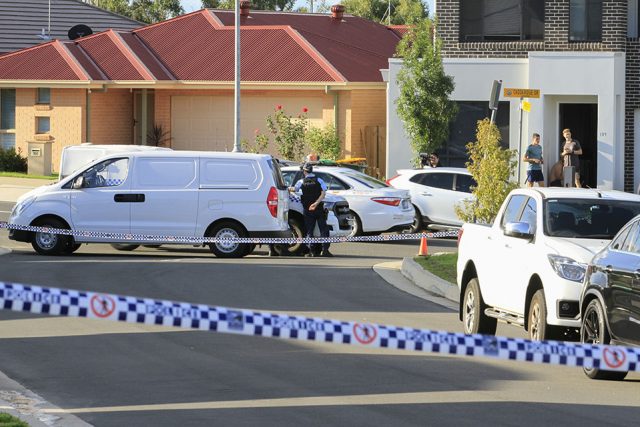 Police have conducted a number of Firearms Prohibition Order searches this morning and are continuing to appeal for community assistance following an attempted shooting murder in Caddens earlier this week.
About 2.20pm on Tuesday, officers from Nepean Police Area Command were called to Valencia Street, Caddens, following reports shots had been fired at a house.
Police were told two masked men ran toward the home and fired a number of shots at the male resident as he arrived home. He was not injured.
JUST IN: Frightening video footage has been released of Tuesday's shooting in Caddens, as well as footage of subsequent police searches this morning

Posted by The Western Weekender on Wednesday, 17 April 2019
The men fled the scene in a stolen black Mercedes A45 coupe, which was located on fire just before 3pm on Friend Street, Merrylands.
A crime scene was established at both locations and examined by specialist forensic officers.
Detectives from Nepean Police Area Command, in partnership with Operation Talon, are investigating the circumstances surrounding the shooting under Strike Force Geering.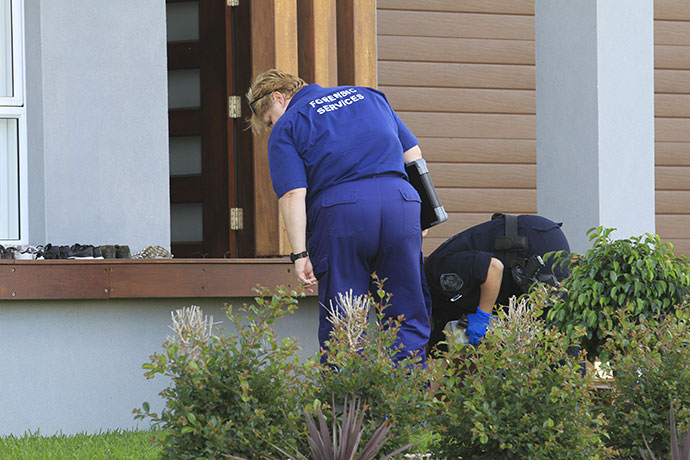 They are being assisted by Strike Force Raptor and officers from across the metropolitan regions.
As part of the police response to the incident – and to suppress further violent acts – a proactive operation was conducted across Sydney from 7am today.
Investigators, with the assistance of the Public Order and Riot Squad, Strike Force Raptor, and South West Metropolitan Region Enforcement Squad, conducted seven FPO searches at Caddens, Cambridge Park, Castlereagh, Emu Plains, Kingswood, Sydney CBD, and Wentworth Point.
Detectives have also released CCTV of one of the men involved in the shooting and are appealing for assistance from the community to identify him.
Further, investigators are seeking dash-cam footage or other vision anyone may have of the Mercedes travelling to or from the shooting on Tuesday.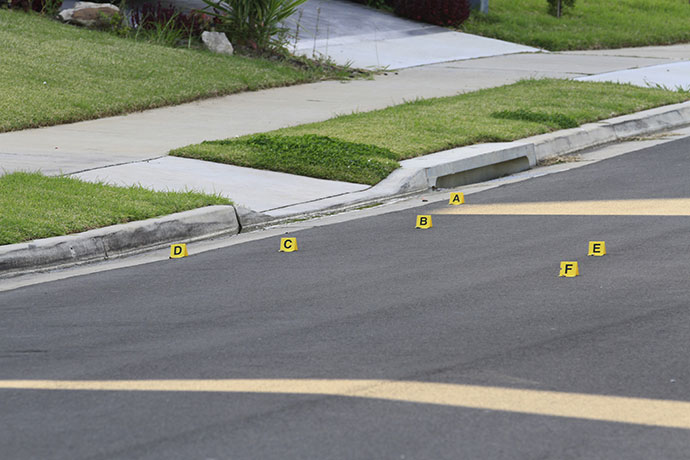 The vehicle was bearing stolen Victorian plates, with registration AAV765, and is believed to have travelled between Caddens and Merrylands at speed.
Police will address the media in relation to this morning's developments at 12.30pm today. Watch it live on the Weekender's Facebook page.
Police address the media to discuss the Caddens shooting

Posted by The Western Weekender on Wednesday, 17 April 2019