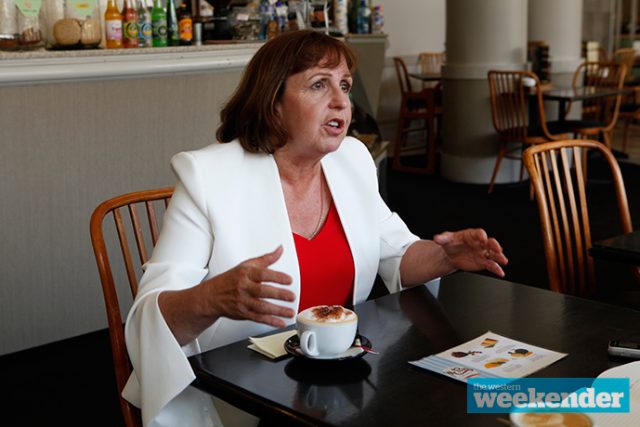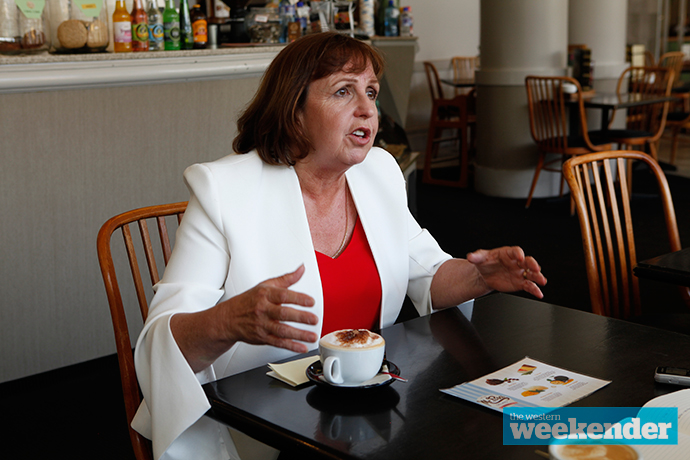 Labor says it will invest $15 million to support local netball and deliver the Jamison Park Multi-Purpose Indoor Sport Centre.
Labor Candidate for Lindsay, Diane Beamer, said that Labor will deliver four extra local courts to support the growing western Sydney netball community.
"Western Sydney loves its sport and we love our netball. That's why Labor is backing Western Sydney and why we're backing grassroots sport," she said.
"Our commitment means that local netball teams can train safely all year round without having to worry about extreme weather."
Penrith District Netball Association (PDNA) is the third-largest netball association in New South Wales. In 2018 alone there were 24 clubs registered with PDNA. Five of those clubs have received more than 300 registrations this year from local players keen to get on the court.
Labor Deputy Leader Tanya Plibersek said Labor was supporting the next generation of local netball stars.
"This high-performance facility will support young athletes to take the next steps in their sporting careers," she said.
Two of the four additional courts will be multi-purpose for use by a broad number of sports including basketball, futsal, volleyball and badminton.
Labor's investment will also support the construction of retractable seating for up to 600 people, front of house and administration areas, women and men's change rooms and up to 240 new onsite car parking spaces.
"Western Sydney has been neglected by Scott Morrison and the Liberals. They've been more focused on delivering tax cuts for their millionaire mates and tax cuts for the big four banks," Ms Plibersek said.
"I call on the New South Wales Liberal Government to match this investment to make sure this vital piece of community infrastructure becomes a reality."