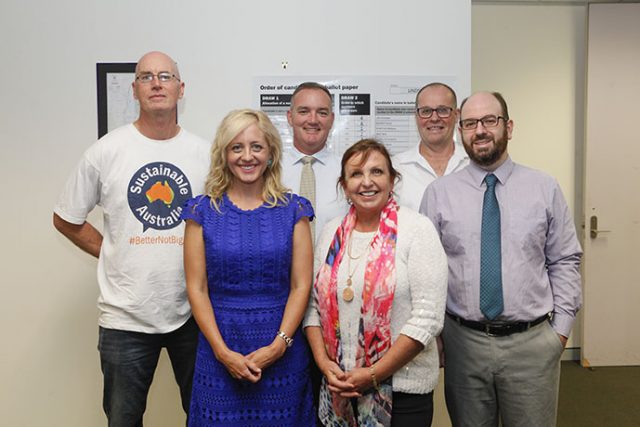 With just over three weeks to go until the Federal Election, the crucial ballot paper positions were drawn today as nine candidates prepare to battle it out for the seat of Lindsay.
Held by Labor by a margin of just 1.1 per cent, Lindsay will be a hotly contested seat with some new and familiar faces stepping up to the plate.
Six of the nine candidates attended the Australian Electoral Commission office in Penrith this morning, eagerly awaiting for their names to be called.
Fraser Anning's Conservative National Party candidate Brandon Lees was the first drawn, placing him in the most sought after position.
Second to appear on the list will be Labor's Diane Beamer who said she was excited the countdown is officially on.
"Lindsay is always hard, you take it one door knock, one phone call and one train station at a time," she said.
"I'm just so pleased that the front runners are women and I think we will endeavor to do our best."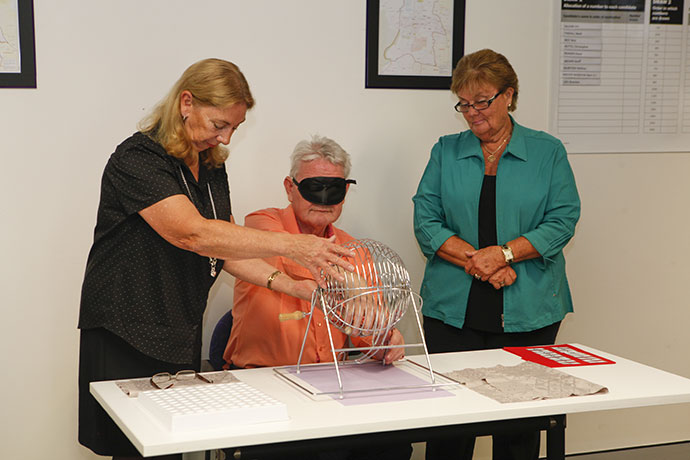 Liberal Candidate Melissa McIntosh, who was drawn as third said she wasn't concerned about her ballot position but will continue to campaign hard.
"It doesn't matter to me where I am on the ballot, what matters to me is working hard for our community," she said.
But not everyone was as thrilled, with Mark Tyndall feeling sandwiched in fifth position.
"I can't say I love that the blind draw put me smack in the middle of the pack, but hey Stuart Ayres still won the State Election from the middle," he said.
"While I think western Sydney likes an underdog, I believe voters will ultimately respond to how active I have been."
The Federal Election will be held on Saturday, May 18.
Ballot paper order:
Brandon Lees – Fraser Anning's Conservative National Party
Diane Beamer – Labor
Melissa McIntosh – Liberal
Nick Best – Greens
Christopher Buttel – United Australia
Mark Tyndall – Independent
Geoff Brown – Sustainable Australia
Mark Moody-Basedow – Christian Democratic Party
Jim Saleam – Australia First
A graduate of Western Sydney University, Nicola Barton is a news journalist with the Western Weekender, primarily covering crime and politics.