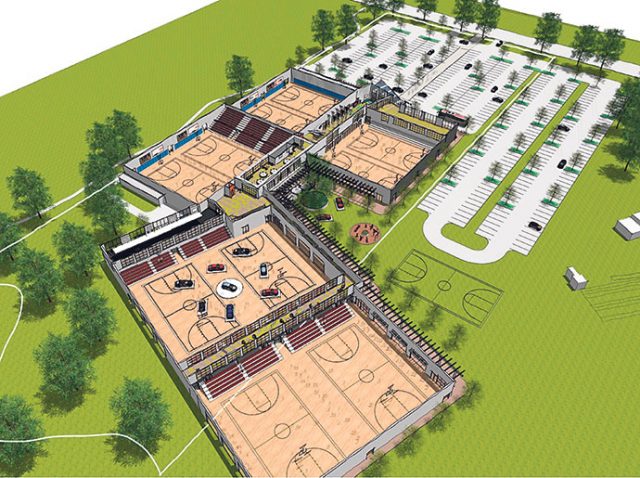 In a bid to stop turning people and sports away, Penrith Valley Regional Sports Centre (PVRSC) is currently in the planning stages of a multi-million dollar redevelopment.
Home to sports including basketball, futsal, netball and hockey, PVRSC has been a popular recreation facility in the local area for decades.
Located in Cambridge Park, PVRSC currently has three separate arenas which comprises of six full size basketball/netball courts.
Due to the growing demand for indoor sporting facilities and the growth of basketball in Australia, PVRSC has been forced to turn away business in recent years as they no longer have space to fit everyone.
For the past two years, the PVRSC Board has been busy planning for the future and are currently in the early stages of pitching their idea for redevelopment to all levels of government.
Speaking with the Weekender, PVRSC General Manager Luke Hepburn explained why the PVRSC is in desperate need of an expansion and facelift.
"We are at capacity… we've got people here during the day and every night of the week. We are at a point where we have heaps of teams on waiting lists for different sports. We can't fit any more and the only thing we can do is build more facilities to cater for the demand," he said.
PVRSC's plan is to build four additional multi-purpose courts, bringing the number of courts to 10.
They also want to refurbish the dated facility and add more change rooms, parking and storage.
A full redevelopment could cost upwards of $25 million.
A recent Basketball NSW report found that NSW only has 250 basketball courts compared to Victoria, which has a whopping 584 courts state-wide.
"Basketball is growing at a phenomenal rate and 90 per cent of our business is basketball," Hepburn said.
"I think the demand has a lot to do with population growth and the interest in indoor sports because of the weather.
"It got to a point last year where we had to tell certain sports we couldn't fit them in for as long as they wanted."
Hepburn's already had encouraging conversations with Penrith Council and the State Government about a potential upgrade. The Federal Government is also keen to see how they can assist.
"Along with all levels of government, Basketball NSW and Futsal NSW are also backing us," Hepburn said.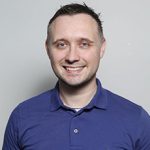 Nathan Taylor is the Weekender's Deputy Editor and Senior Sports Writer. He also compiles the weekly Chatter on the Box TV column. Nathan is an award-winning journalist, who has worked at the Weekender for nearly a decade.