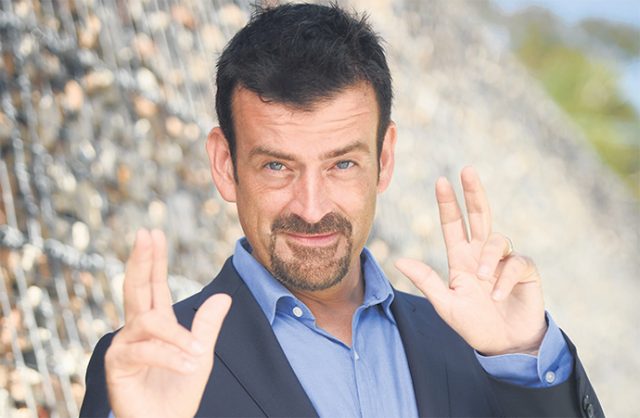 Peter Powers is the funniest hypnotist you will ever see perform live, and his stage show will be hitting Penrith to shock and entertain audiences.
While being skilled on-stage Peter has performed on television shows around the world. He even featured in his own TV series on Channel 7 called 'Mesmerised'.
He tries to portray an image of being wicked but underneath there is a warmth. He lets his volunteers live out their wildest fantasies or experience their worst fears while everyone else enjoys the ride.
Peter is extremely talented and pushes the boundaries in each performance all while giving a glimpse of the potential dangers of mind manipulation gone wrong.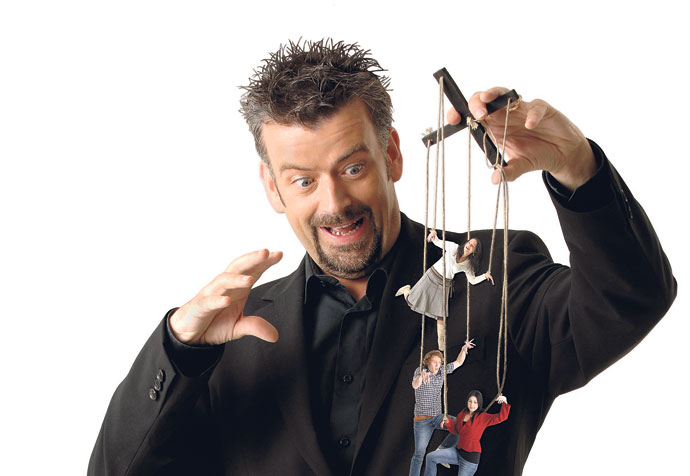 For one night participants can escape the world and be in a wonderful state of bliss while the audience enjoys a night of hilarious entertainment with jaw-aching laughter.
Peter Powers is playing the EVAN Theatre in Penrith on Friday, March 29 at 8pm. Tickets are $39. To book or for more information call 1800 PANTHERS, visit Panthers reception or head to penrithpanthers.com.au.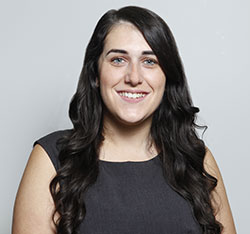 A graduate of Western Sydney University, Emily covers community news and entertainment for the Western Weekender.