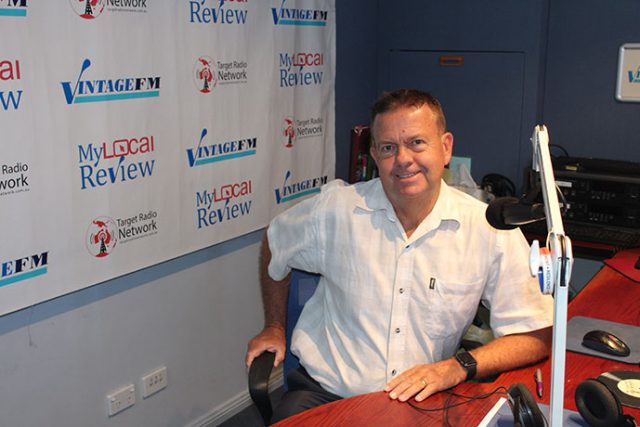 Penrith could be losing its local radio station.
Vintage FM owner Wayne Willmington is looking to sell the station due to personal reasons and is hoping new local owners will take control.
Since starting on January 1, 2009 the Jamisontown-based station has grown covering Penrith, the Blue Mountains, Hawkesbury, Blacktown and all the way to Camden and parts of the Southern Highlands with coverage 24 hours a day, seven days a week.
The station plays 'the music you grew up with', and has a focus on the hits of the 50s, 60s and 70s.
It also has a strong focus on community and supporting local and charity events, something that Mr Willmington is incredibly passionate about and proud of.
"I actually can't pick a favourite moment," Mr Willmington said.
"There have been so many highlights over the last 10 years I couldn't pick just one."
After announcing plans for the sale on social media, Mr Willmington was approached by several interested parties but is hoping to find the perfect buyer.
"It is important to me that someone local takes it on, the best result would be someone local with a real passion for radio," he said.
"We could sell it to someone in Sydney who would probably close the studios and do a syndicated show meaning Penrith would lose its local radio station."
But Mr Willmington is determined to keep things locally based.
"I've put too much effort into giving everyone a local station so I don't want to lose that," he said.
Exploring all his options, Mr Willmington is considering a combined ownership to ensure his vision stays alive.
"Our other option is having less than 10 shareholders, so maybe nine people invest and run it that way so it always stays a local radio station," he said.
Vintage FM launched following the demise of Kick FM in late 2008. The station has built a strong audience in that time, including online.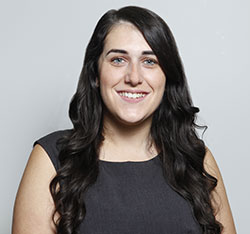 A graduate of Western Sydney University, Emily covers community news and entertainment for the Western Weekender.