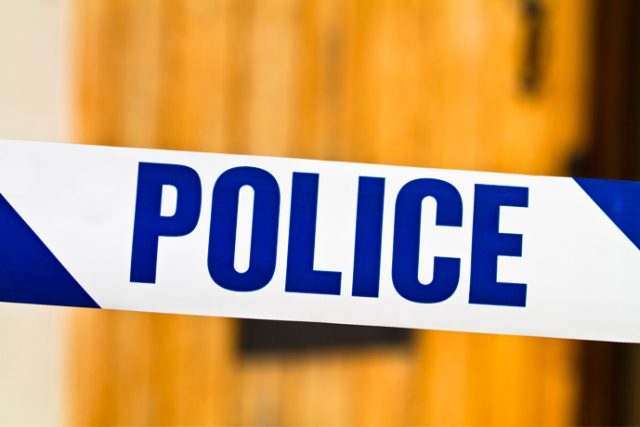 A woman will be charged after colliding with a bus and blowing over five times the legal limit in Penrith.
About 6.30pm last night, a 48-year-old woman was driving a Nissan Micra on Lawson Street, Penrith, when she collided with a bus.
As a result of the crash the bus driver and about seven passengers were unable to exit the bus and required firefighters to free them.
Nobody was injured.
Police from Nepean Police Area Command attended and the woman was subject to a roadside breath test which returned a positive result.
She was taken to Penrith Police Station where she underwent a breath analysis, allegedly returning a reading of 0.262, which is over five times the legal limit.
She is expected to be charged with high range PCA following further inquiries.