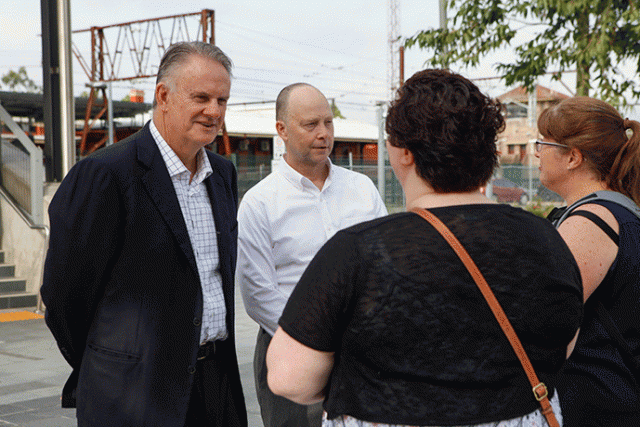 A new spanner has been thrown into the works ahead of the State Election in March with One Nation to run a candidate in Penrith and the outspoken Mark Latham to play a critical role in the campaign.
Mr Latham was in Penrith last Friday to announce that security trainer Carl Halley would be One Nation's man to tackle sitting MP Stuart Ayres at the March poll.
The former Labor leader is guiding One Nation's campaign in New South Wales and running for the Legislative Council. The party is focusing on over-population and over-development as key issues.
"I've looked at a lot of the policy areas in NSW and the reality is that Labor and Liberal are very similar," Mr Latham told the Weekender.
"What we're offering is an alternative for people to solve problems in a commonsense way, to cut the immigration program, to end over-development and to have a more sustainable and appealing lifestyle in western Sydney."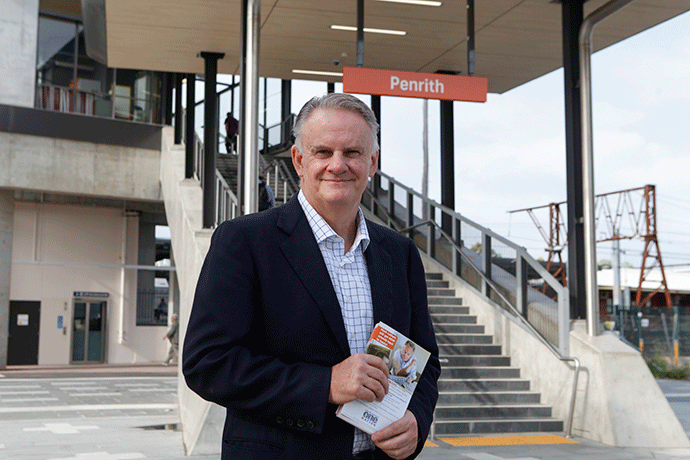 Mr Latham, who spoke to commuters at Penrith Station for several hours, said he felt there was a positive reaction to One Nation, which threatens to act as a disruptor at this year's election.
"I think in NSW politics what you've had is 24 years of left-leaning government. You've had 16 years of Labor, which started out as incompetent and ended up terribly corrupt, and you've had eight years of the Coalition that has been very disappointing," he said.
"It's time to get back to basics in a lot of these service and planning areas. The school system in NSW is going backwards, the population explosion through western Sydney is looming as a planning disaster… these are things where One Nation wants to solve a problem."
Mr Halley said he was drawn to One Nation as it would allow him to tackle issues in an "open and honest" manner with no "set party lines".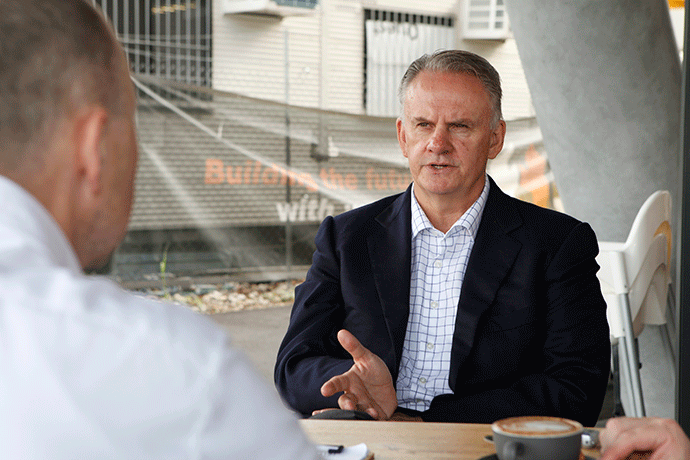 "I looked at all the parties but I couldn't find one that would attack all of the issues that needed to be addressed," he said.
"I think One Nation will do well in Penrith. Speaking to people around me, they are tired of Liberal and tired of Labor. There is a lot of criticism."
One Nation plans to campaign for a new public hospital between Penrith and Camden, and is opposing the upgrade to ANZ Stadium at Olympic Park.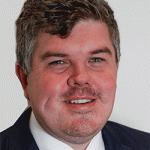 Troy Dodds is the Weekender's Managing Editor and Senior Writer. He has more than 15 years experience as a journalist, working with some of Australia's leading media organisations.