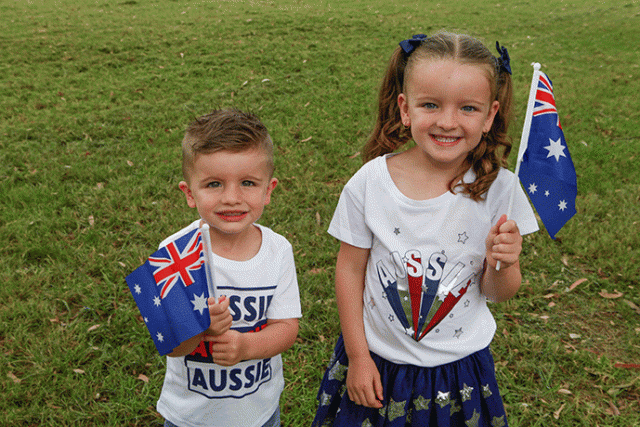 Whether it's a day out with the family, backyard cricket or even just a dip in the pool, Penrith residents will be celebrating heritage, diversity and traditions as Australia Day festivities kick off all over town.
There are a number of fun activities and events for all ages as the community comes together to celebrate.
Following the success of last year's event, Penrith Council will be hosting a free family fun day at Jamison Park from 3-8pm on Saturday.
"This event is an opportunity to reflect on and celebrate who we are, what has shaped us and the wonderfully unique and diverse country we live in," a Council spokesperson said.
There will be traditional activities and games including lamington making, face painting, inflatable volleyball as well as soccer and skateboarding demonstrations. Guests can also expect live music, an Aussie BBQ, food stalls and a special performance by Peter Rabbit.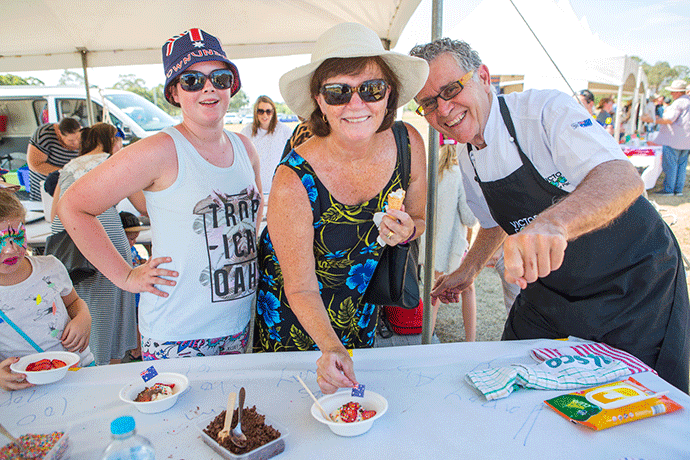 Australia Day celebrations at Panthers also has something for everyone as they host their famous eating contests along with their age-old thong throwing competition.
From petting zoos and discos to amusement rides and food stalls, the day is set to be filled with fun for the family.
"Australia Day at Panthers is a popular event on our calendar. We have people travel from all over the state to attend and stay next door at the Mercure. They start enquiring about it from November, just because they enjoy the experience so much, which is fantastic to see," a Panthers spokesperson said.
Steve Tonge will be offering classic pub rock and Aussie tunes in The Backyard from 6pm followed by fireworks at 9pm.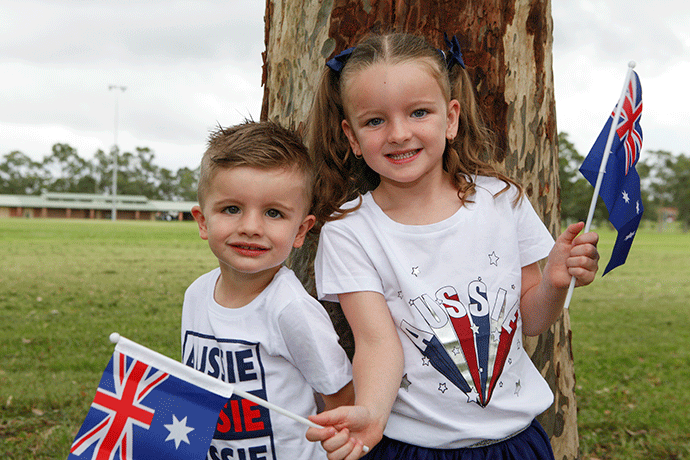 Other events include western Sydney's first Cooee Festival at Regatta Park at Emu Plains from 9am to 4pm and the Australia Day Beach Party at Penrith RSL from 8pm.
Conditions will be hot across the weekend with a top of 41 degrees in Penrith on Saturday and a scorching 43 on Sunday.
A graduate of Western Sydney University, Nicola Barton is a news journalist with the Western Weekender, primarily covering crime and politics.