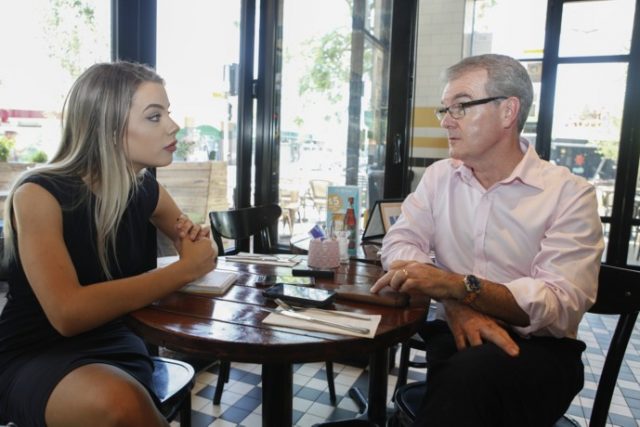 State Opposition Leader Michael Daley has made his first visit to Penrith since replacing Luke Foley last month.
He used one of the busiest shopping days of the year last Sunday to speak to locals at Westfield Penrith alongside Labor candidate for Mulgoa, Todd Carney and Labor candidate for Penrith, Karen McKeown.
In an exclusive interview with the Weekender, the Labor leader and Maroubra MP said he relates to the Penrith area more than people may think.
"Maroubra and Penrith are an hour's drive but they are not that dissimilar, we have the third highest public housing tenants in the state, there are lots of working class families, yes the property prices are high in some areas, but it's still a very working class area," he said.
"Geography doesn't matter so much when it comes to what ordinary people want, they want a Government that respects them as individuals and that doesn't treat them as numbers."
Mr Daley said he has been interested in politics since the young age of eight, but did not join the Labor Party until he was 27-years-old.
Once former Premier Bob Carr retired in 2005, he was elected to represent the seat of Maroubra.
"I've not come through the union movement, I haven't worked as a political staffer, I'm not a political insider, head office even tried to stop me coming into parliament," Mr Daley said.
"I never went into politics with the aim of being a leader, I've just always believed that if you work hard, merit will take you places."
Mr Daley said his main areas of focus for Penrith residents are the M4 toll cashback, ensuring the Warragamba Dam wall isn't raised and nurse to patient ratios at Nepean Hospital, as well as conducting a drug summit to tackle issues associated with Defqon 1.
He said if elected, his Government will also commit itself to improving infrastructure, including looking at the troublesome train network.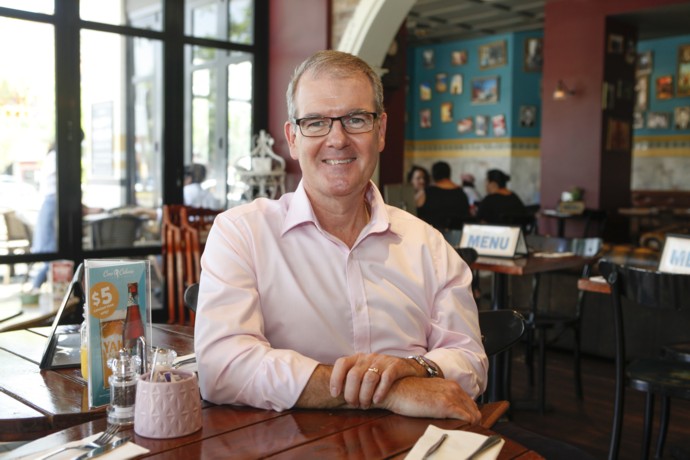 "There was some very strange things done with the changing of the timetable and a lot of it is political, we've got trains stopping in marginal Liberal electorates now bypassing Labor seats, I'll have a look at that timetable again, revamp it to get it back to where it should be," he said.
"Governments are run by people, your job is to make their day to day lives better."
Mr Daley assured the Penrith community that he is 'one of them' and said he is excited for the opportunities on the horizon.
Mr Daley is expected to spend plenty of time in Penrith ahead of the March election, as Labor believes it is a chance of toppling sitting Liberal MP Stuart Ayres.
A graduate of Western Sydney University, Nicola Barton is a news journalist with the Western Weekender, primarily covering crime and politics.