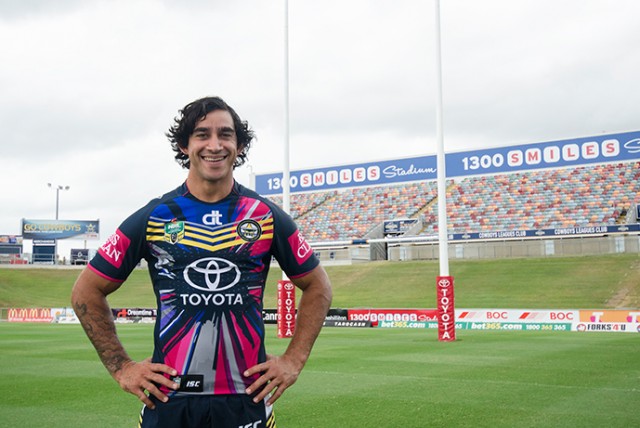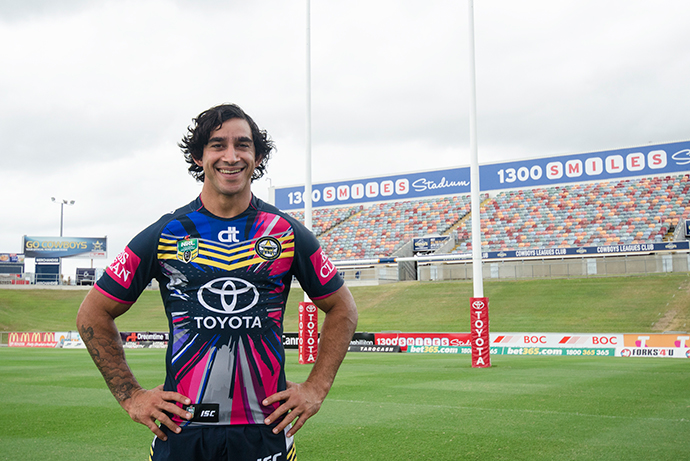 Rugby league legend Johnathan Thurston has revealed just how close he came to moving to Penrith in 2014 to lead the Panthers.
It has always been known that Thurston had all but agreed to join Penrith on a massive deal five years ago, but in his new book the two-time premiership winner reveals the extent of the deal.
"Gus (Phil Gould) had laid out his plan for me at Penrith, making me an offer worth over $1 million a year," Thurston reveals in the newly released self-titled autobiography.
"Gus' offer for me was outstanding, and a big part of why I wanted to go to Penrith had nothing to do with football. Gus had a plan for me to become a leader in the western Sydney community, and he had designed and developed an Indigenous program for me to spearhead."
After touring the club's facility, Thurston told his manager: "Do the deal. I want to go to Penrith. Go and get it done."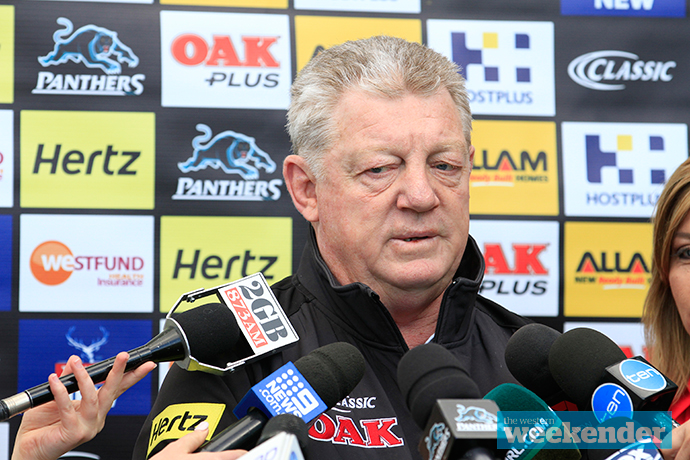 Thurston had made up his mind but he reveals that his wife Samantha wasn't so keen on a move to Sydney.
He burst through the door at his Townsville home and said, "we're moving to Penrith".
But she was concerned about losing the family network, and about Thurston's legacy in Townsville. In the end, she was keen for the family to stay together in Queensland.
Had Thurston's manager Sam Ayoub done the deal as instructed, the superstar halfback may still have headed to Penrith. Turns out, Ayoub held off – perhaps predicting the family predicament Thurston would face.
"I would have stuck to my word if the deal had been done," Thurston revealed.
"I would not have disrespected Gus or my word."
Thurston went on to lead North Queensland to premiership success in 2015.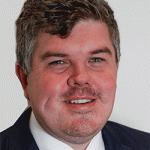 Troy Dodds is the Weekender's Managing Editor and Senior Writer. He has more than 15 years experience as a journalist, working with some of Australia's leading media organisations.