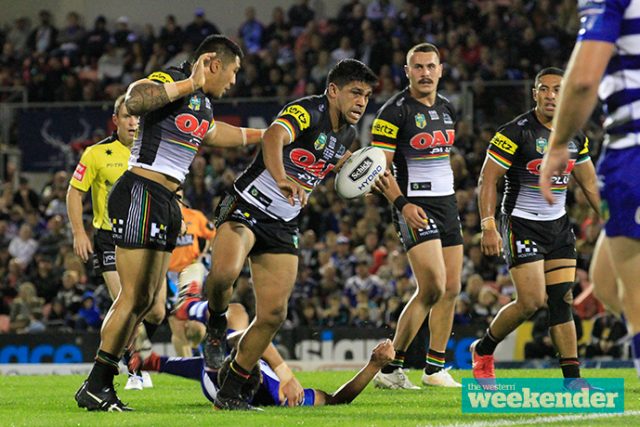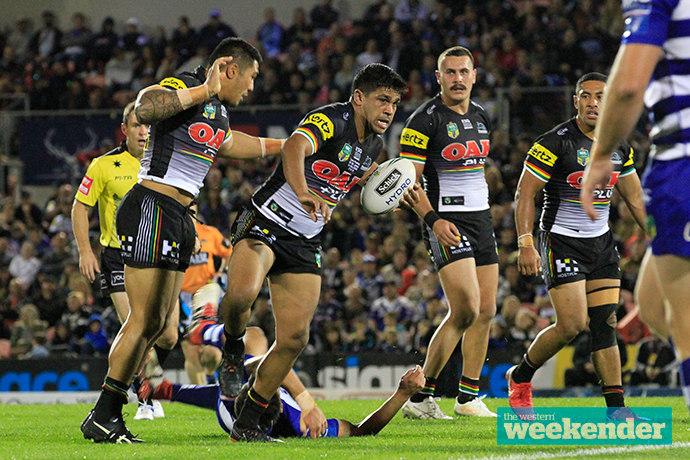 Penrith centre Tyrone Peachey has declared he wants out of his deal with the Gold Coast Titans.
Peachey signed a three-year deal with the Gold Coast earlier this season but has now instructed his management that he wants to stay at the Panthers.
"I love this club. They gave me this opportunity to play consistent first grade and I wouldn't have left if I didn't have to," Peachey told NRL.com this afternoon.
"We just built in Penrith so my missus is really comfortable at our new place. I spoke to my manager and told him what I wanted to happen."
It is unknown if the Panthers have the salary cap space to keep Peachey.