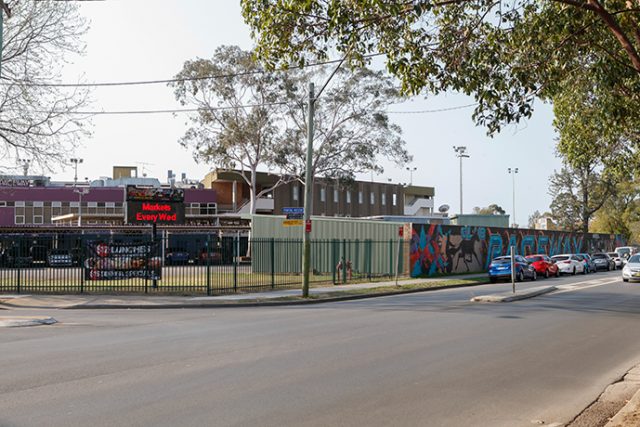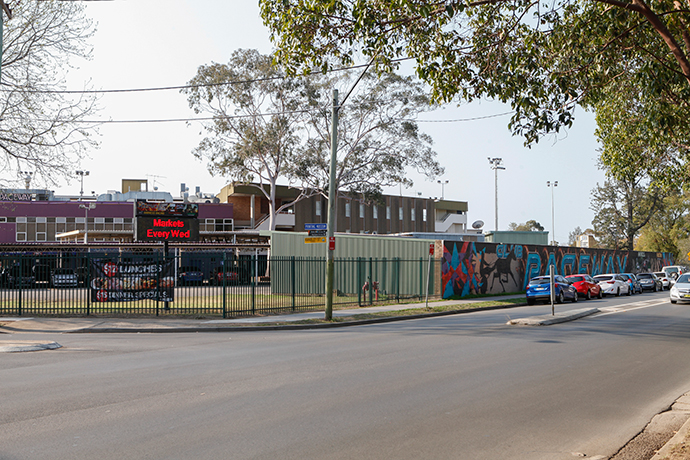 The Penrith Paceway has been given the green light to explore land value estimates as the next step is taken towards a potential sale of the historic site on Station Street.
On Wednesday, September 19 members gathered at the club to have their say on the prospect of exploring options to move the Paceway to another site outside of the Penrith CBD.
With 100 votes for and only 14 against, Paceway CEO Lorraine Pozza said she is relieved at the way members voted.
"I think the members understand now, we had an information night, it's all about keeping them informed in relation to the fact that we don't want to lose the Paceway and that we want to take the history with us," she said.
"We did put it to vote and it was very successful, so moving forward we have permission to go out there and look for another site to relocate to."
EARLIER STORY: PACEWAY TO CONSIDER EXIT FROM CBD
Next Tuesday, Paceway's Board of Directors and developers from Capital Bluestone will hold a meeting to discuss specific sites and figures.
Ms Pozza said if the club doesn't evolve there will be consequences.
"If we stay here, come this time next year we would lose the club, we are cash poor and it's just getting harder," she said.
"We just want to be outright honest, the more they can see the bigger picture, the more they will want to move forward."
Moving forward, the Paceway will now investigate possible sites and seek rezoning approval from Council and the State Government for the current site.
The Weekender understands that as recreational land it is estimated to be valued at $20 million, in comparison to $100 million if rezoned as residential.
At this stage another vote is to be held on Wednesday, December 5 to officially seal the fate of the iconic spot.
A graduate of Western Sydney University, Nicola Barton is a news journalist with the Western Weekender, primarily covering crime and politics.