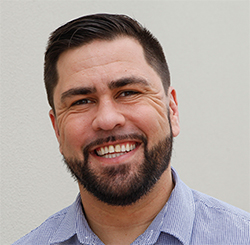 Everyone enjoyed yet another Panthers comeback last weekend – myself included – but it got me thinking, is Penrith really this great second half team that so many perceive?
Let's look at the numbers.
Penrith's amazing comeback win against Manly last Saturday afternoon was the fifth time this season that they've trailed by a double-digit margin and come back to win.
Five other teams in the NRL have done it twice this year (a comeback from double-digits down) but no one's done it more than the Panthers.
But, if you look at it closely, four of Penrith's five comeback wins came against opposition NOT in the top eight (Eels, Bulldogs, Raiders and Sea Eagles).
The only current top eight team Penrith have come back from double-digits down to beat was South Sydney, way back in Round 2.
So are Penrith really this great second half team when the majority of their comebacks have come against sides below them on the ladder?
Eventually these slow starts are going to come back and bite the Panthers, and it could very well happen during this year's Finals series if they don't fix it up soon.
While Penrith and some of their players, including Nathan Cleary, have suffered an Origin hangover, I do believe it's the way the Panthers play that gets them into trouble.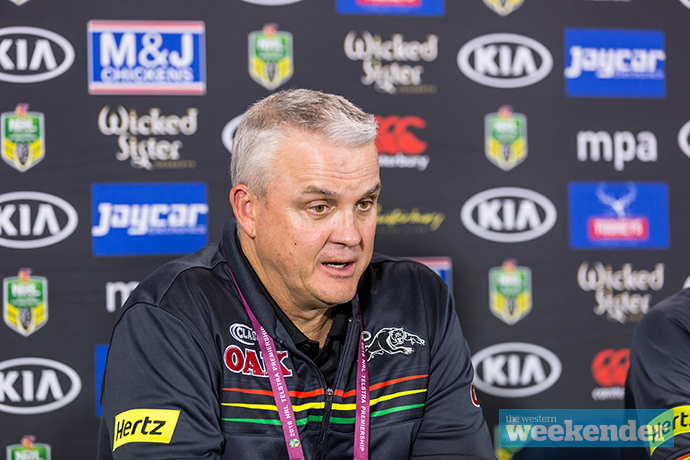 When I first arrived at Penrith in 2014, the team loved playing what was in front of them – adlib, second phase footy – but I believe that's been coached out of them in recent years.
This is not a personal attack on coach Anthony Griffin but his style is very one dimensional and it puts a negative feel across the side.
Anthony's game plans are pretty boring and very negative, they are not conducive of the style of footballers he's got out there.
Anthony's style is get to a point and don't kick it, or put up bombs from halfway.
Big Viliame Kikau should be getting two carries in the opening set of the game to get him going. Corey Harawira-Naera should be changing angles when he runs. Nathan Cleary should be grubbering into the in-goal for repeat sets. The simple stuff we as fans see from the sidelines isn't being translated onto the field.
Penrith only start playing well when they've found themselves in a deep hole and then go out and play some footy to try and get themselves out of it.
If the Panthers want to be up there with the elite teams in this competition like Melbourne, Souths and the Roosters, Anthony Griffin is going to have to rectify things and change his ways quick smart. There's really no other way.