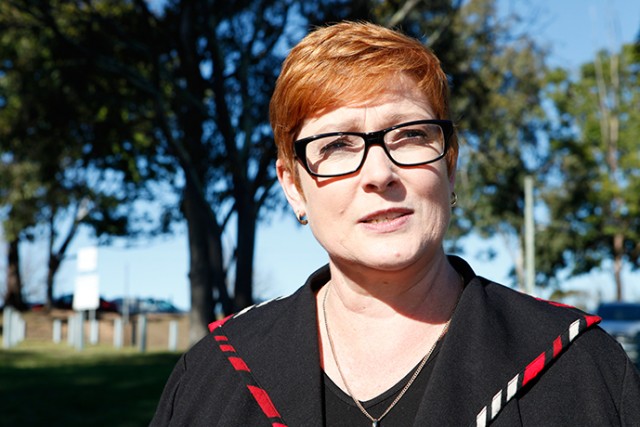 Western Sydney Senator Marise Payne has been appointed Australia's new Foreign Minister.
It follows Julie Bishop's decision to stand down from the role following the turfing of Malcolm Turnbull as Prime Minister late last week.
Christopher Pyne takes Ms Payne's previous portfolio of Defence while Peter Dutton keeps his Home Affairs portfolio.
"This new Liberal-National team is a next-generation team," new Prime Minister Scott Morrison said.
"It is a team that are brought together to assure that we have the stability necessary, but in addition to that, begin the work of healing that is needed after these most recent events."