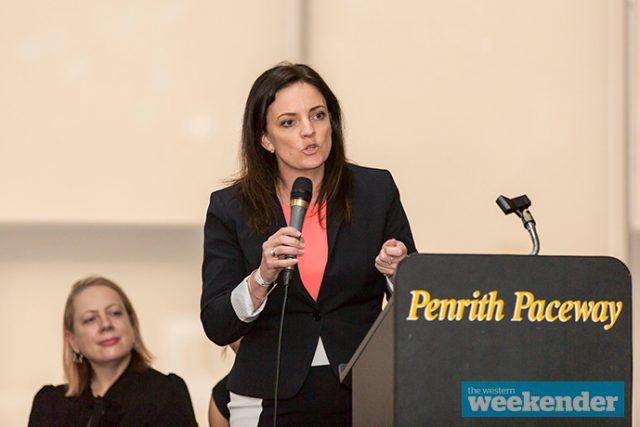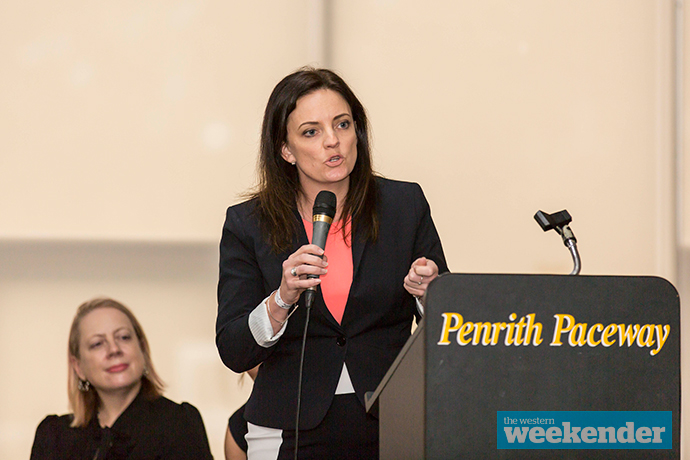 Lindsay MP Emma Husar says she doubts her reputation will ever recover after what she says has been a smear campaign against her.
The 38-year-old first-time MP announced on Wednesday that she would not re-contest Lindsay at the next Federal Election, scheduled to be held next year.
It comes following weeks of intense pressure after details of an internal Labor investigation into allegations of bullying and harassment were made public.
Speaking with the Weekender, an emotional Ms Husar said she made the decision to quit politics earlier this week.
"I made a decision a couple of days ago," she said.
"There's a few faceless, nameless people who are hellbent on just driving the screw in as far as they can.
"They're just going to keep going, and going, and going."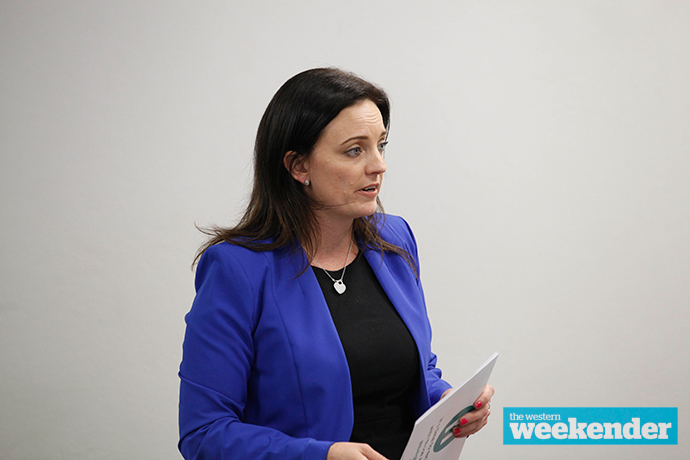 Ms Husar denies the vast majority of the stories that have been published about her in recent weeks.
She has also launched defamation action against several publications.
"It's just smear, it's innuendo and I think it goes to show how precarious the media landscape in this country is," she said.
"I don't think reputationally I will ever recover ."
Ms Husar said she "absolutely knows" she has not done the wrong thing in regards to expense claims, which formed part of the intense media coverage in the past few weeks.
She maintains that complaints against her "came as a shock".
She is also eager to keep working hard during what time she has left in the role.
"I certainly didn't see it ending this quickly and I had a lot things to do and a lot of things to get through before I left so I'm incredibly sad… I can't say how sad I am because I don't have the words for that," she said.
"I've loved and will still love being the Federal Member for our community. It's the greatest privilege of my working life, but enough is enough. I'm sure as one door closes another one opens."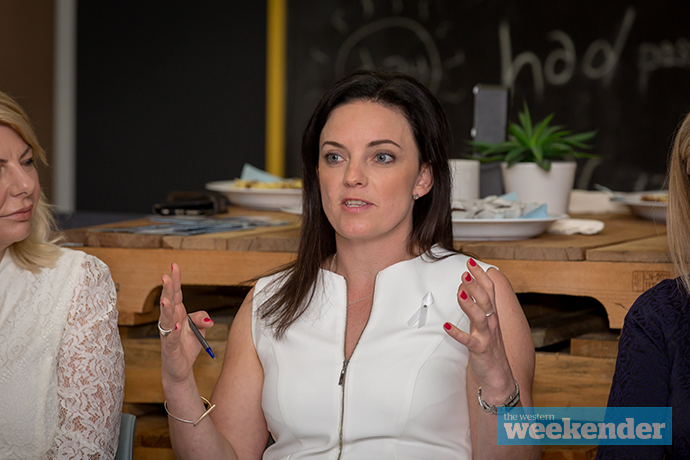 Ms Husar said the support from many in the community had been "overwhelming" but in the end, the pressure had taken its toll.
She revealed to the Weekender she had vomited every day for the last three weeks.
"I'll take a little while to figure out the direction I want to go in," she said of life after politics.
"One of the things that I was working on is women's shelters and how we've reformed how we help victims and survivors of domestic violence… obviously that's something I've always been incredibly passionate about and I want to make some more headway in that space."
Ms Husar said she never considered standing down and forcing a by-election.
"I don't want to go now. I think the people of our community elected me to do a job," she said.
"Innuendo, smears and reputational carnage is not their fault. They shouldn't be forced to go to a by-election.
"I think going out now would essentially let the people who have been involved in this smear campaign [win]."
Ms Husar said she spoke to Opposition Leader Bill Shorten on Wednesday prior to making her decision public.
"I've always had the support of the boss and he's always had my support," she said.
"You meet a lot of people in politics, some of those people will remain your friends for a long time into the future and some people you will probably erase and never talk to again, but Bill and Chloe are certainly people who I will remain close with after all this is over."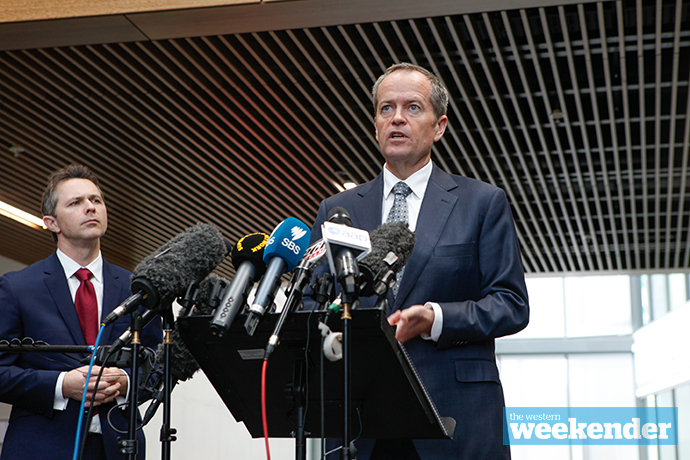 Ms Husar described the intense interest in the story surrounding the investigation into her as "traumatic".
"This vendetta lead to threats to my personal safety, the trolling of my children online and media parked outside my house around the clock," she said.
"It has been terrifying for my kids and utterly traumatic for me."
Ms Husar certainly won't be going to ground in the lead-up to the next election.
"I want people to talk to me," she said.
"I don't want people to not come and talk to me in the community or think that the awful things that have been said about me are by any stretch who I am."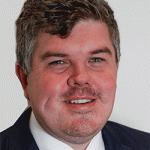 Troy Dodds is the Weekender's Managing Editor and Senior Writer. He has more than 15 years experience as a journalist, working with some of Australia's leading media organisations.