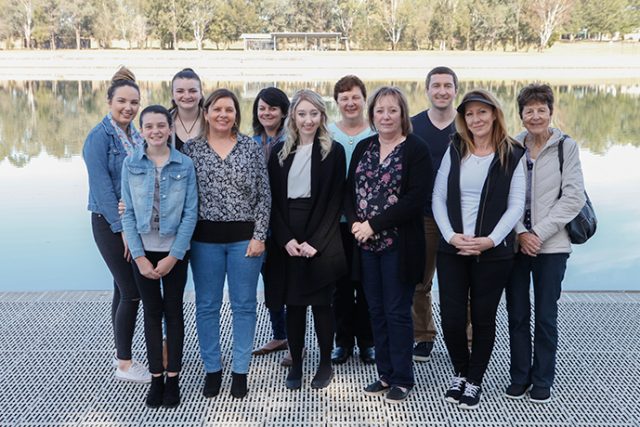 Locals are set to come together next weekend in support of those living with Motor Neurone Disease (MND) at Penrith's first Walk to d'Feet MND.
With an estimated 2,000 people living with MND in Australia, the Motor Neurone Disease Association of New South Wales is hoping the event will raise much-needed funds and awareness around the progressive disease, which causes an individual's nerves and muscles to shut down.
Tina Bell is one of 300 people that have already registered and will be walking with her family and friends in memory of her uncle and cousin on Sunday, July 15.
"On July 27 last year, my cousin Scott Barrett was diagnosed with MND aged 52, then one month later, his father and my uncle, Reg Barrett, was also diagnosed," she said.
"While it's not going to help our family as such now, hopefully we can do our part to raise money and try and help other families because it's a terrible disease."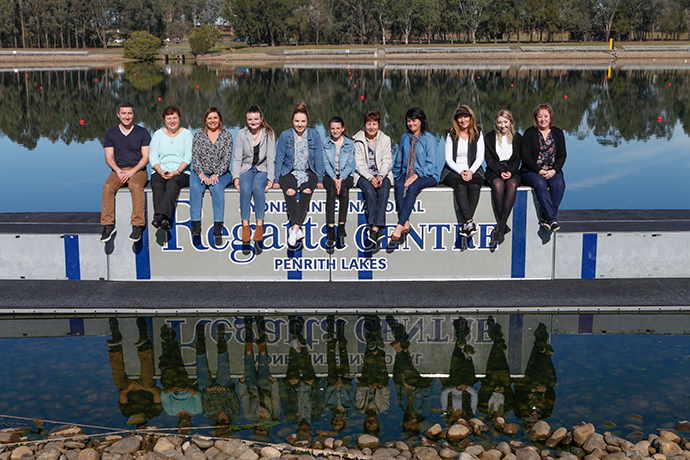 The event, which will be held at the Sydney International Regatta Centre, will see locals participate in a 5km walk or wheel around the former Olympic site, with pre-registration starting at $25 for an adult and $8 for a child.
MND NSW CEO, Graham Opie, said the event would be a fantastic day for MND sufferers and their families to come out and see the support they have from their local community.
"It's one of nine walks that we have around the state and we hope to raise across all of them over $250,000, which will go directly to care, support and research into the cure and cause of MND," he said.
"But I think the most important thing is that the event brings a lot of people with MND to participate, so for a really isolating disease, it's just really fantastic to have all that support around them."
To register for the walk or to donate to the cause, head online and visit www.mndnsw.asn.au/get-involved/walk-to-dfeet-mnd.html.
Lauren Suttie is the Weekender's General & Community News journalist.