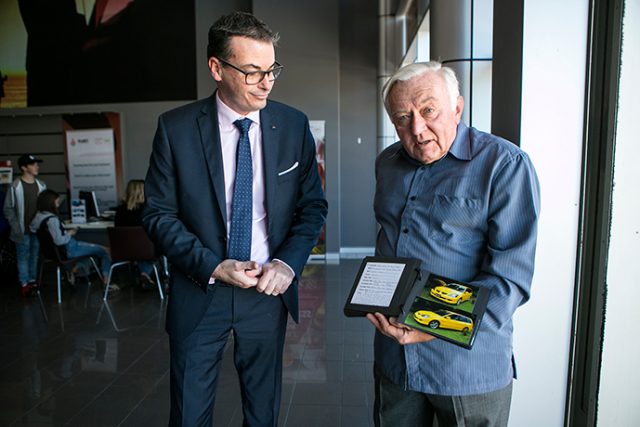 If you were asked what model your first car was, would you be able to remember?
How about how many kilometres it did, or the special features that it had?
75-year-old Bill Ferris would be able to tell you everything about his first car, a 1950 model Holden that he inherited from his father in 1959.
In fact, he would also be able to tell you about all of the other 22 cars that he has owned in his lifetime thanks to his photo log book.
"I'm one of these people that does silly things and writes things down. For instance, I write down and convert miles per gallon every time I fill up with petrol and I've been doing that since the 1960s," he said.
"Then the family said 'why don't you do a collection of pictures of the cars' and that is what I did and I produced this book."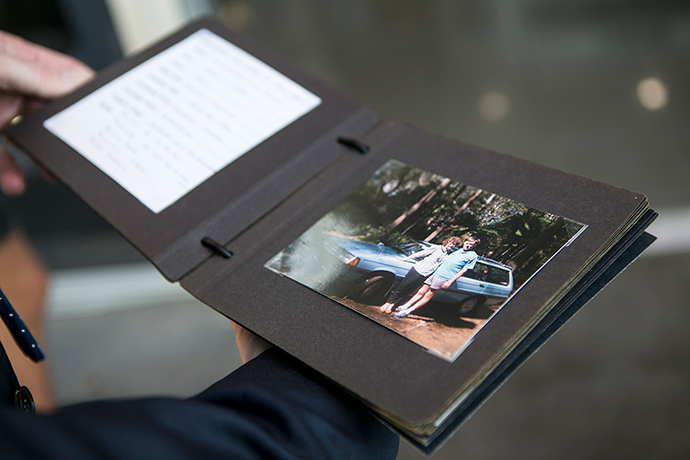 And while each car holds a memory for Mr Ferris and his family, it's his latest purchase from Penrith Mitsubishi, part of Nepean Motor Group, that is one of the most significant.
A loyal customer to the local car dealership since 1985, Mr Ferris has purchased and referred a combined total of 50 cars.
"As time went on and cars got up, I just went back to them because they looked after me and that started the ball rolling," he said.
"I'm also the sort of person that will help people, having been a school teacher, and so friends and neighbours would say 'oh you know a little bit about cars can you help me buy a car' and I would take them over there. Now it has reached the stage of 50 cars that we have bought altogether."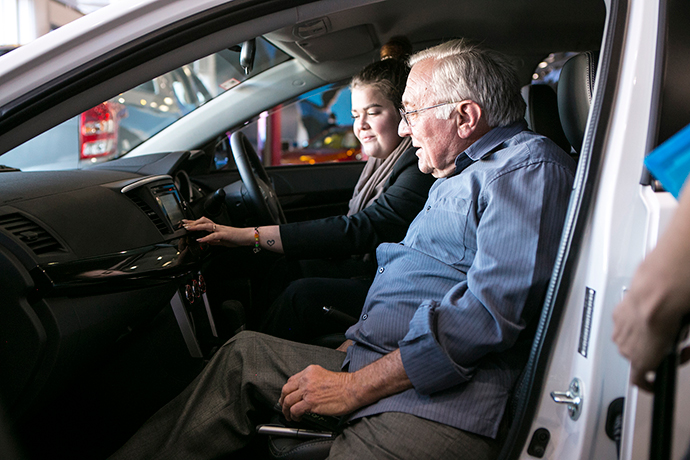 To mark the milestone, Penrith Mitsubishi recently invited Mr Ferris and his family to celebrate the occasion as he picked up his latest new car.
And like all of his previous cars, this one displays the same number plate his first car had all those years ago.
Lauren Suttie is the Weekender's General & Community News journalist.